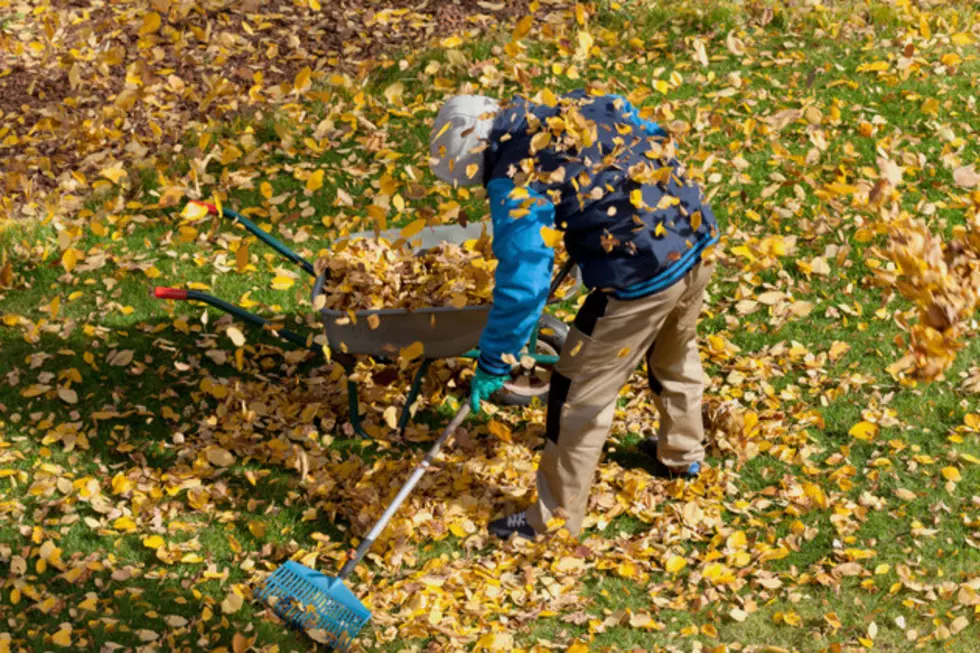 City of Lake Charles Wants Your Help Preparing for the Cleanest City Contest
KatarzynaBialasiewicz / Think Stock
The City of Lake Charles is taking part in the "Cleanest City Contest" on Wednesday, April 4, and they need our help!
Officials encourage residents to "beautify their yards prior to that day to help in the effort. Picking up litter and removing weeds will help improve the appearance of the property and contribute to the overall attractiveness of the City as it prepares to compete at the district level", said the media release.
"Lake Area citizens can help by informing their friends and business owners about the contest on Wednesday, April 4," said Anne Corbello of the Lake Charles Garden Club. "They can also help by keeping their lawns mowed and sidewalks edged. Colorful flower plantings always brighten a landscape, so this is encouraged, and, of course, picking up any litter they see will help. Litter thrown out of vehicles or from the back of trucks is not only against the law, but unsightly."
Let's do our part to make our city number one!