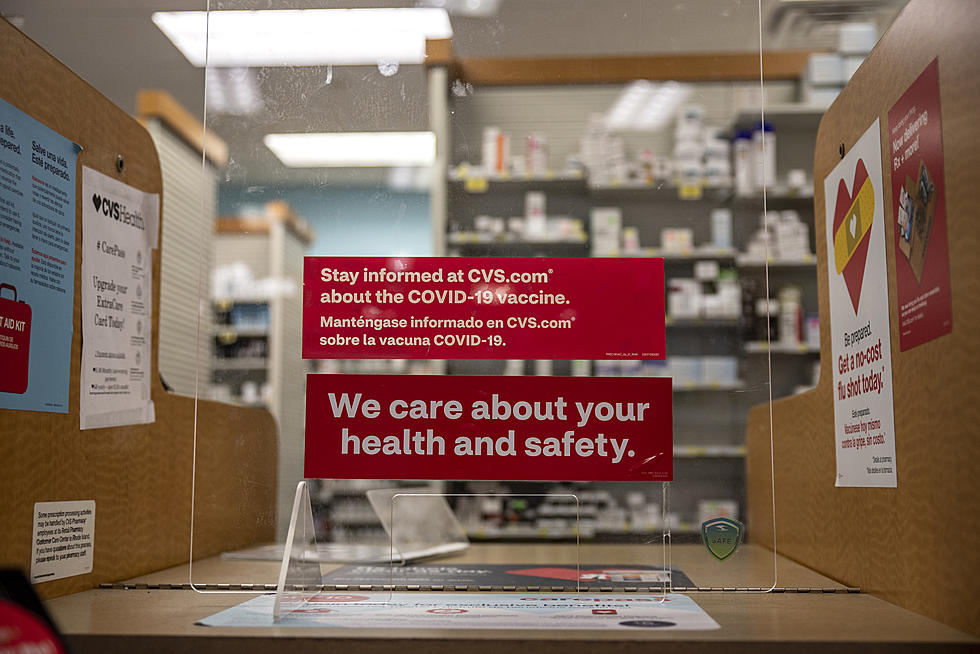 COVID Vaccinations Now Available For Kids 5-11 At CVS And Walgreens
Getty Images
Wednesday morning CVS Health and Walgreens, two of the nation's largest pharmacy chains, are now accepting COVID-19 vaccination appointments for children 5-11. Beginning Saturday, November 6, Walgreens announced 40% of their stores will begin administering Pfizer-BioNTech to kids aged 5 to 11. CVS said kids can start getting their pediatric dose of the Pfizer-BioNTech vaccine at their stores starting Sunday, November 7. In addition, they offer the pediatric vaccine at 1,700 locations across the nation as well as  Puerto Rico, and Washington, D.C.
The wait is over for pediatricians and anxious family members of young children. Both CVS and Walgreens are urging encouraging parents to make appointments now. According to reports, the Centers for Disease Control and Prevention received a unanimous recommendation from their Advisory Committee on Immunization Practices earlier this week. Late Tuesday the CDC approved the pediatric dose for the Pfizer vaccine for 28 million kids under 12 years old in the U.S.
Vaccinating children has been a major public health goal and will go a long way in helping to end the pandemic. Troyen A. Brennan, M.D., MPH, Executive Vice President and Chief Medical Officer of CVS Health said in a statement released by the company Wednesday, "We know many parents have been waiting for the opportunity to vaccinate their young children and are looking for convenient access to a trusted resource for vaccinations." Dr. Brennan continued. "Our immunizers have been preparing for this important role, and stand ready to help answer parents' questions, guide them and their children through the process, and administer the vaccines safely, with kindness and caring."
30 famous people you might not know were college athletes
Stacker
dug deep to find 30 celebrities who were previously college athletes. There are musicians, politicians, actors, writers, and reality TV stars. For some, an athletic career was a real, promising possibility that ultimately faded away due to injury or an alternate calling. Others scrapped their way onto a team and simply played for fun and the love of the sport. Read on to find out if your favorite actor, singer, or politician once sported a university jersey.