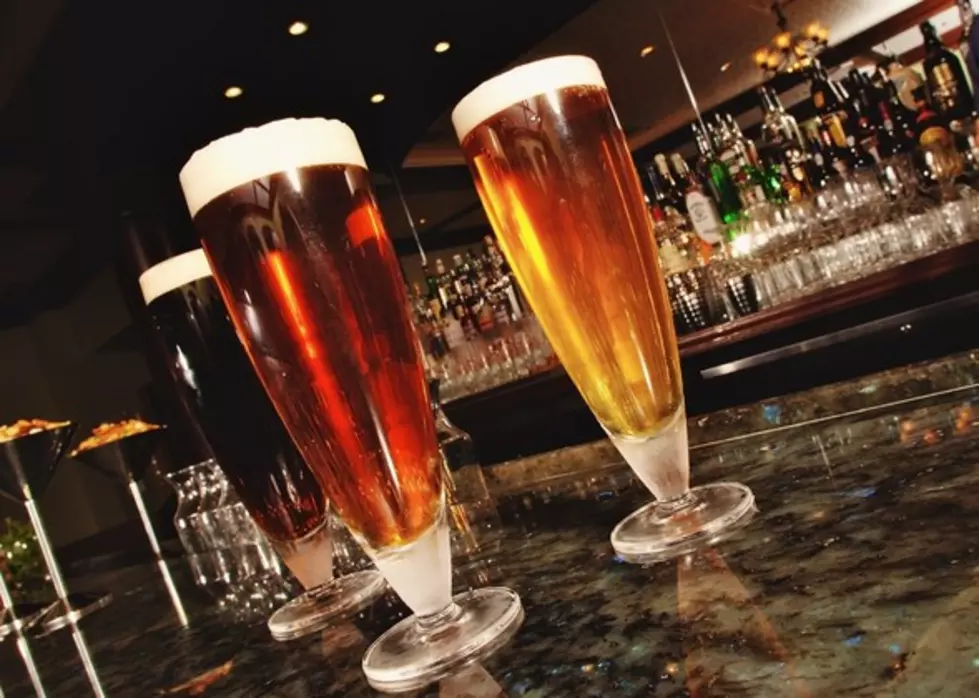 Craft Beer Festival Set For November 21 In Beaumont
Janet Koelling
Need some normalcy in your life? Well, we have just the thing for you. 5 Under Golf Center in Beaumont is holding a craft beer festival on Saturday, November 21. The craft beer festival will feature craft beers, great food, and lots of fun. They will also have live music from Paul Childers all the way from Nashville.
Some of the foods featured at the festival include pork-a-bobs, sausage-on-a-stick, beer cheese nachos with chopped brisket and jalapenos, and brisket sandwiches. Love craft beer? They will have 15 to 20 breweries on location with tons of different craft beers to choose from.
Tickets are only $30 each, which gets you a punch card that will let you taste 25 different beers or you could opt for the VIP treatment and get a $50 ticket, which includes you own entry area, a swag bag, one food ticket, and a separate seating area.
5 Under Golf Center is a really cool place where they have swing suites where you can play all sorts of games other than golf, like carnival games or throw some pitches like a major leaguer. They also have golf bays outside where you can drive golf balls down their driving range which are closed in with huge nets, and they even have a computer there to track your shots.
Tickets for the beer festival can be purchased at 5 Under Golf center located at 5945 College Street in Beaumont, TX or by calling 409-232-0205.
Enter your number to get our free mobile app
Time for Some Good Trouble