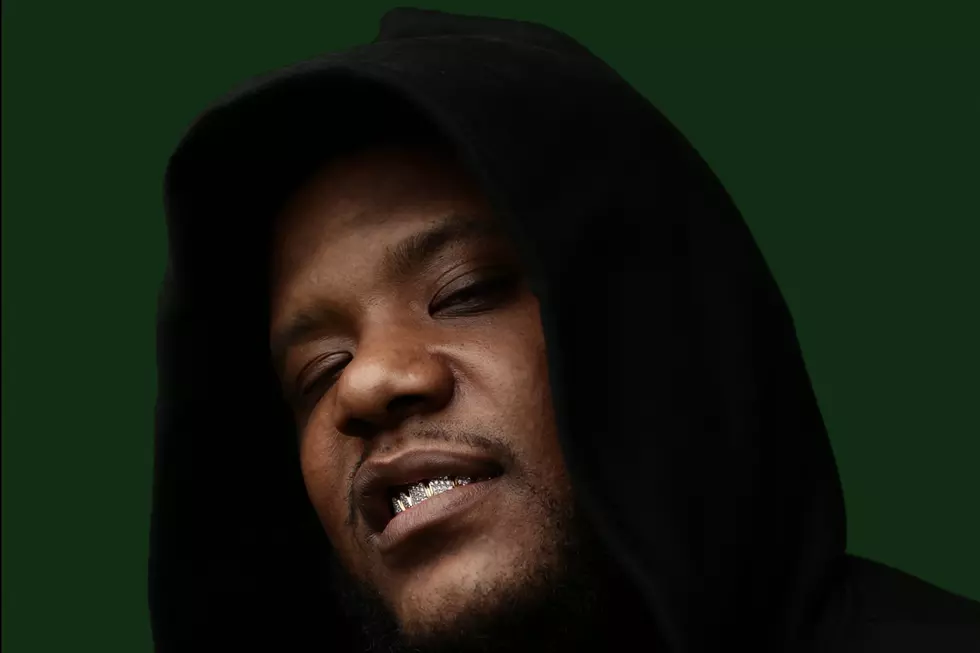 Derez De'Shon Preps New Album
TMBTC Photography
Derez De'Shon will roll into 2019 with new music in tow. The Georgia rapper recently revealed will be putting out his new album Pain 2 before the peach drops.
De'Shon has been building on his resume after putting out the hit single "Hardaway" toward the end of 2017. Now, the rapper is almost ready to reveal the fruits of his labor to his fans. The sequel is the follow-up to De'Shon's Pain mixtape, which dropped back in August and featured Ralo, Birdman and Jeremih, and featured the rapper's breakout single "Hardaway." Fans don't have long to wait, as the new album is set to drop next month on Dec. 14
With the announcement of the album, double D also delivered the new single "Whaddup Doe" featuring Sacramento's own, Mozzy. The cut is produced by London On The Track and has a Cali bounce.
"I pull up in the mutherfuckin' coupe (In the coupe)/All these bitches come around me, chicken coop (Chicken, yeah)," Deshon spits. "I got 'em poppin' pussy, Uncle Luke (Uncle Luke)/Everyday I live like it's a video shoot."
Mozzy comes through spitting that lingo. "Hey, I'm blowin' doadie with the homies/I ain't have no money, ain't none of the hoes know me," he rhymes. "And now my denims is full of the dirty doughy/You really 'bout a bag, lil' baby, you gotta show me."
Listen to Derez De'Shon's "Whaddup Doe" featuring Mozzy below.
See 63 Hip-Hop Artists Who've Gone Gold in 2018