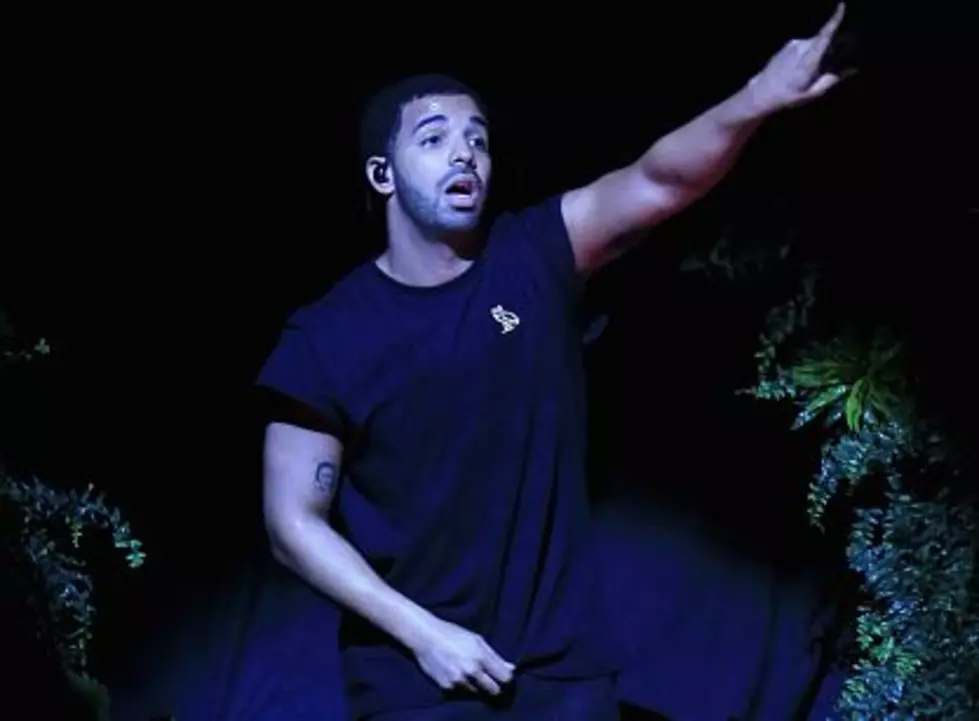 Drake's Houston Appreciation Weekend Line-Up Announced – Tha Wire [VIDEO]
Drake- Getty Images
Drake is heading back to H-Town the weekend for the Houston Appreciation Weekend and the line-up has officially been announced.  If your planning on being in attendance, your gonna need to know what poppin' with the scheduled events.
Kicking off the four-day fest, Thursday May 21st don't miss the Bun B tribute concert with Future live at the Arena Theater. Friday don't miss the HAW celebrity softball game and the Tings On Tings Party.  Saturday it's all about the Pool Part featuring a live performance by Fetty Wap.  Sunday wrapping up all the festivities Drizzy will kick-off the first stop of his Jungle Tour with live performances from Drake himself, Future and Boosie Badazz.
For tickets to the celeb softball game click here.
Finally, fans of Love & Hip Hop: Atlanta aren't gonna see anymore brawls.  Supposedly new legal documents have been signed by the cast and all have agreed to stop throwing punches.
The show is actually one of the top rated shows in VH1 history, so why the sudden change?  Well according to TMZ, it comes down to money.  Reportedly, advertisers are sick and tired of the constant fist fights on the show and took their complaints the show's executives.  As they say, "money talks and bullsh*t walks," so the network is making changes.
AllHipHop reports the shows producers went to the ATL two weeks ago, held an emergency meeting with the cast and made them sign legal documents agreeing to keep their hands to themselves.  Supposedly if a fight does break-out their pockets are going to suffer some major consequences, plus the fight will be cut from the taping and they'll more than likely be fired.
Tune into The Peoples Station 107 Jamz and LISTEN LIVE, plus find out what celebs are celebrating birthday's today.