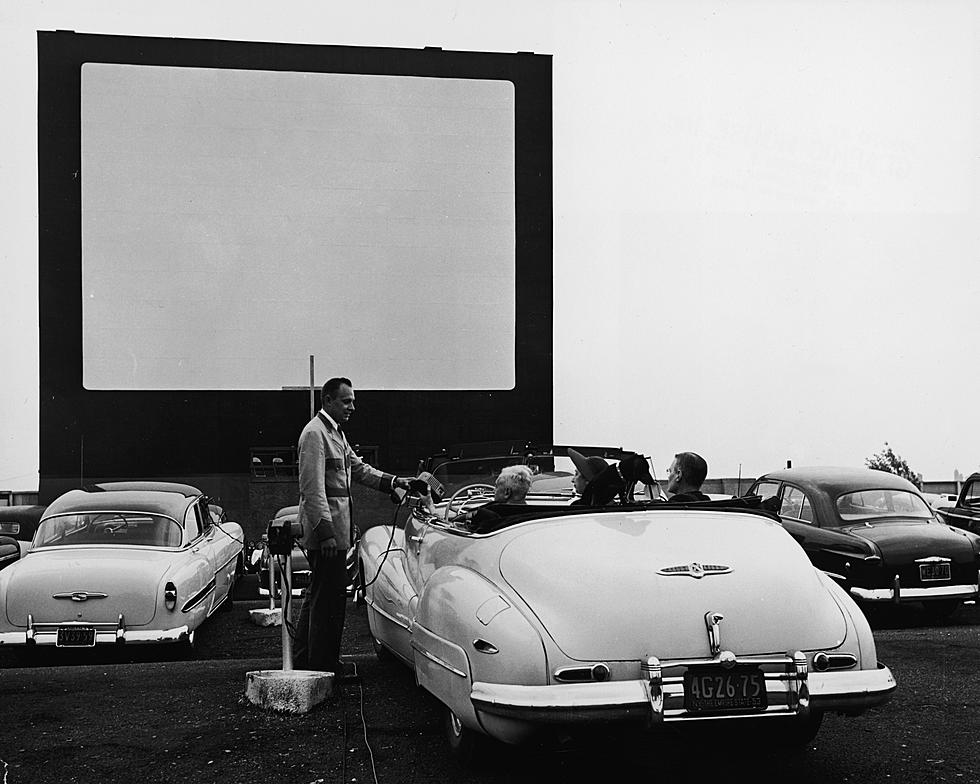 Drive-In Movie Theaters Might Make a Comeback
Getty Images
I wasn't old enough to enjoy drive-in movies and never got to reminisce about the New Moon Drive-In. This seemed like something I would only see from TV or movies but that could change.
In the 1960s, the drive-in was a family or date night pastime. People could watch a movie on a big screen from their vehicle. Color TVs, movie rentals, and VHS were some of the reasons this became a thing of the past.
Right now, countless movie theaters has been forced to shut down due to social distancing requirements and the stay-at-home order. This has put many employees out of a job and has forced companies like AMC and Cinemark to consider bankruptcy.
Some analysts believe a quarter of the nation's movie theaters will have to close their doors. Many higher-ups in the industry are looking at alternatives and this has brought back the thought of drive-in theaters. Drive-ins would give viewers a chance to be in a large venue while still practicing proper social distancing.
The United States has just 320 drive-in theaters with only 23 actually open, while other countries have seen a huge increase. However, many Americans seem to be satisfied with their streaming services. Some say while it could be a great idea, it could also fizzle out once the crisis is over.
Enter your number to get our free mobile app
Lake Charles Today