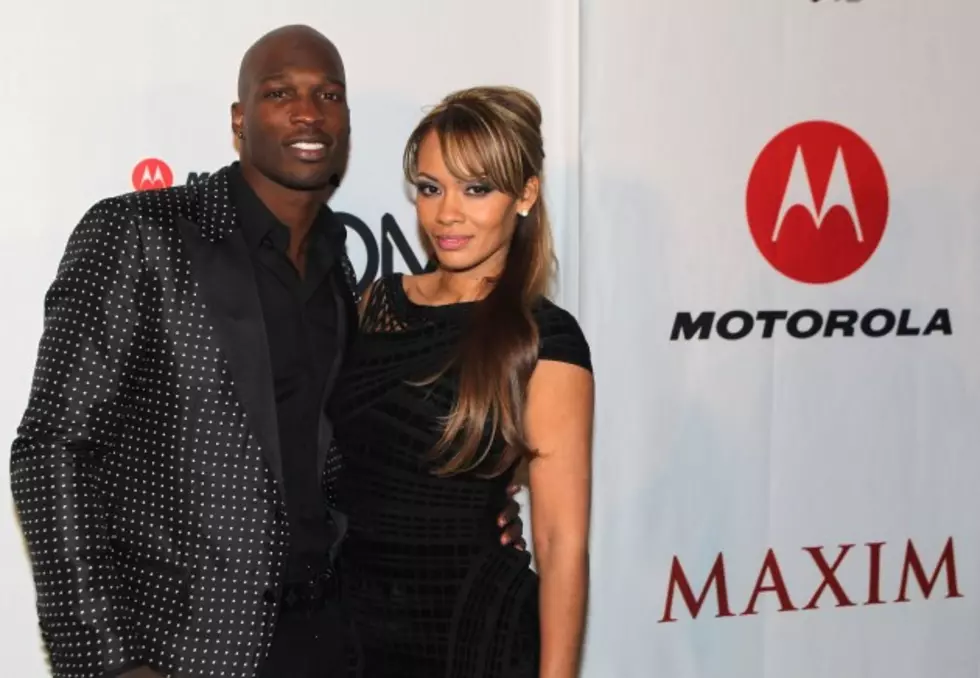 Evelyn Lozada Debut Her New Book "The Wives Association: Inner Circle" Today — Tha Wire [VIDEO]
It's official Ev releases her much anticipated book "The Wives Association : Inner Circle" to book stores everywhere today.  It's looks like it's gonna be pretty juicy too!  Besides, how can she lose she's got Cash Money Content behind her.  As a matter of fact, Birdman said "We will support Evelyn's project 100%."  Birdman is putting a big push behind the book's release and had nothing but good things to say about the project.  Scroll down to listen to Tha Wire and hear what Eveyln had to say about her book and what you can expect when you buy it.  However, here's a little extra, extra from Ev:
In other news there's just no end to Jay-Z's empire.  I guess that's all do to his state of mind.  No pun intended, but he's most definitely a superb business man and that skill keeps his bank account real fat.  As previously reported he teamed up with Duracell and closed a major deal with the company in January.  Find out what and how the partnership will play out in the very near future and what customers of his 40/40 club in New York will encounter because of it.
Finally, his debut single "Throw Some D's" was huge.  When Rich Boy came on the scene he was like a breath of fresh air with a Mobile, Alabama swag.  However, as fast as he rose to fame....he fell out of sight and mind.  That is til now.  I got details on two new projects that Rich Boys is ready to share with the world.
Press play to hear Tha Wire now: