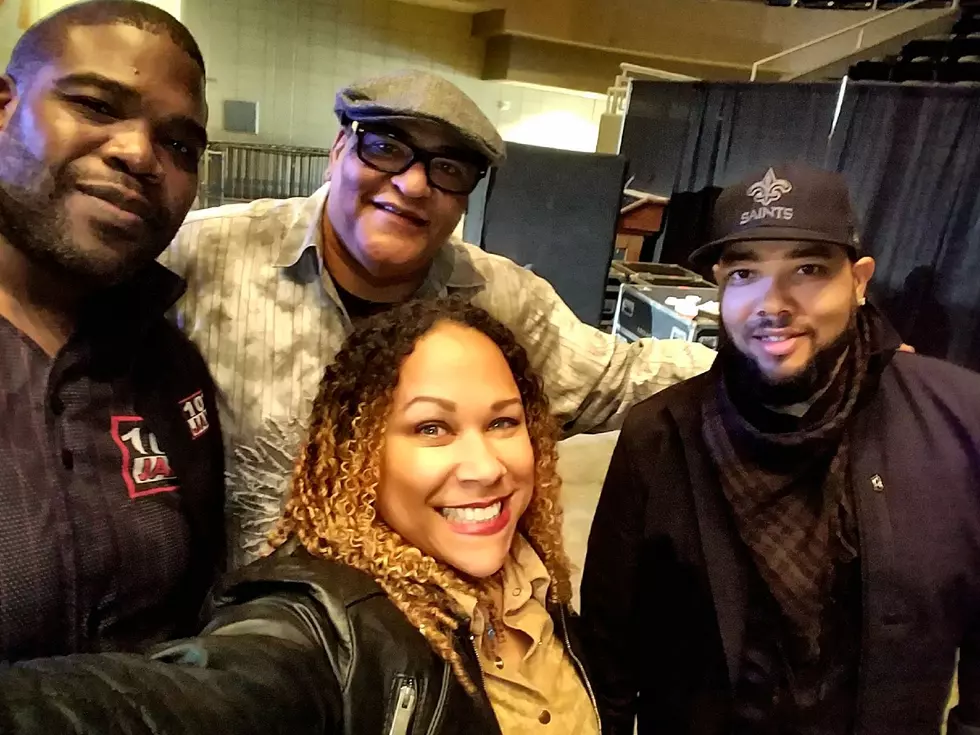 Family Friends And Fun Festival Was A Success
Family Friend & Fun Festival
The first ever Family Friends and Fun festival was a success this morning and really showcased the culture and lifestyle of all of the great folks here in Louisiana. The event was put on for the Southwest Louisiana Charter Academy Foundation Inc and I have to say that they were more then pleased with the outcome of the first one.
There was plenty of great food and great people from all over who came out to see great talent like Geno Delafose and French Rockin Boogie, Jarvis Jacob and The Southern Gents and Keith Frank and The Soileau Zydeco Band.
Whether you like Zydeco, Cajun or great R&B music, there was something for everyone in attendance. There were plenty of great vendors and the crowd of people who came through were massive. There were plenty of kids who were enjoying the sets of all of the groups and I think it's safe to say that there's another one planned for next year and more to come.