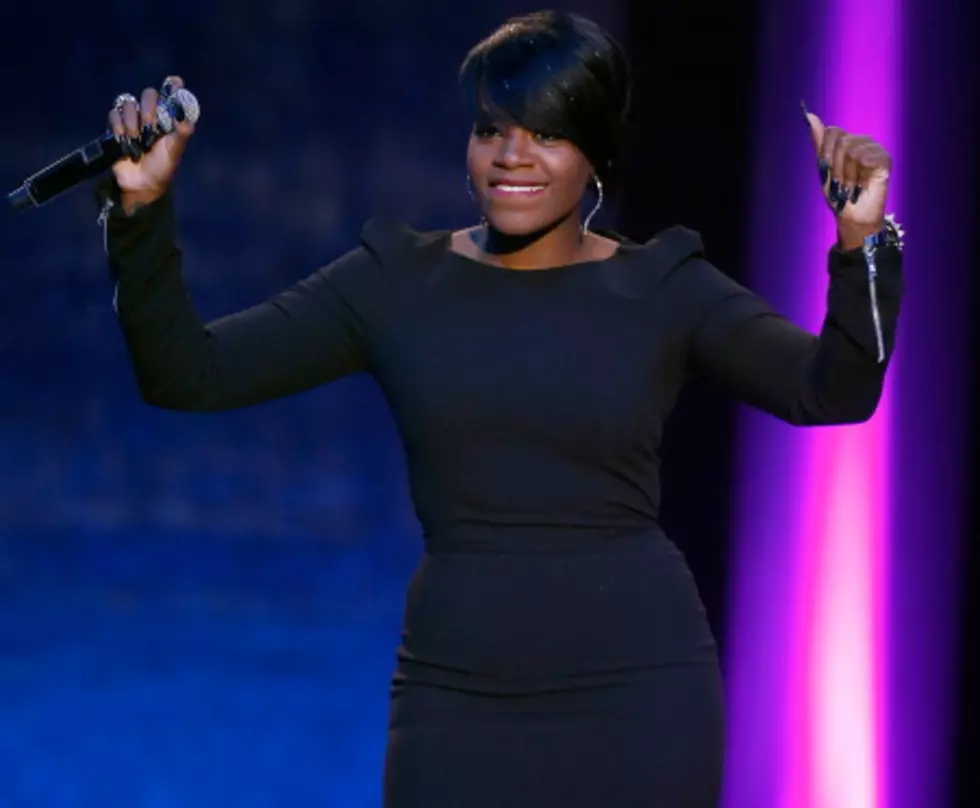 Fantasia's Coming To New Orleans Super Bowel Weekend — Tha Wire
Fantasia-Getty Images
Tasia is working her way back on the music scene with a brand new slimmer physic too.  The former American Idol is looking good and ready to show the N.O. what she's working with.
If you plan on attending this years Super Bowel, you already know it's gonna be one big party beings that is going down in New Orleans.  Some of the biggest names in music are gonna be performing at various events and parties.  Lil Wayne will be hosting a party for GQ Magazine, Beyonce is holding down the Super Bowel halftime show and Fantasia will be in town performing at the UNO Lakefront Arena.  Below, find out why, when and with who.
In other music news, Alicia Keys is gearing up to hit the road with her "Set The World On Fire" tour.  The trek will stop off to 24 cities here in America taking her all over the U.S. and Canada.  They'll be two dates close to home, plus her opening act is on fire himself and has been nominated for a couple of Grammy's this year.  Find out who they are, when their coming to our area and when tickets go on sale.  It's all in Tha Wire below.
BET is pulling out all the stops for this years BET Honors show.  It's going to taped this weekend with live performances from Ledesi, Brandy, Erykah Badu and Alicia Keys.  The show is a celebration of legends in black culture and entertainment and will take place in D.C.  Plus, the show will feature performances from artists like the SOS Band and more.  Get more on who'll be honored this year and the scoop on when it'll air on TV below.
Finally, their one of Hollywood's beloved couples and lately theirs been a lot of rumors that Carmelo Anthony and Lala are calling it quits.  I really hope it's not true.  So, far the couple nor their reps have spoken on their relationship.  However, friend/source close to them has come forward.  Learn what they had to say and get rest of today's news now.
By the way Mary J. Blige is flexing her acting chops again.  This time around she's portraying a historic figure in African American history. Press play to hear Tha Wire.