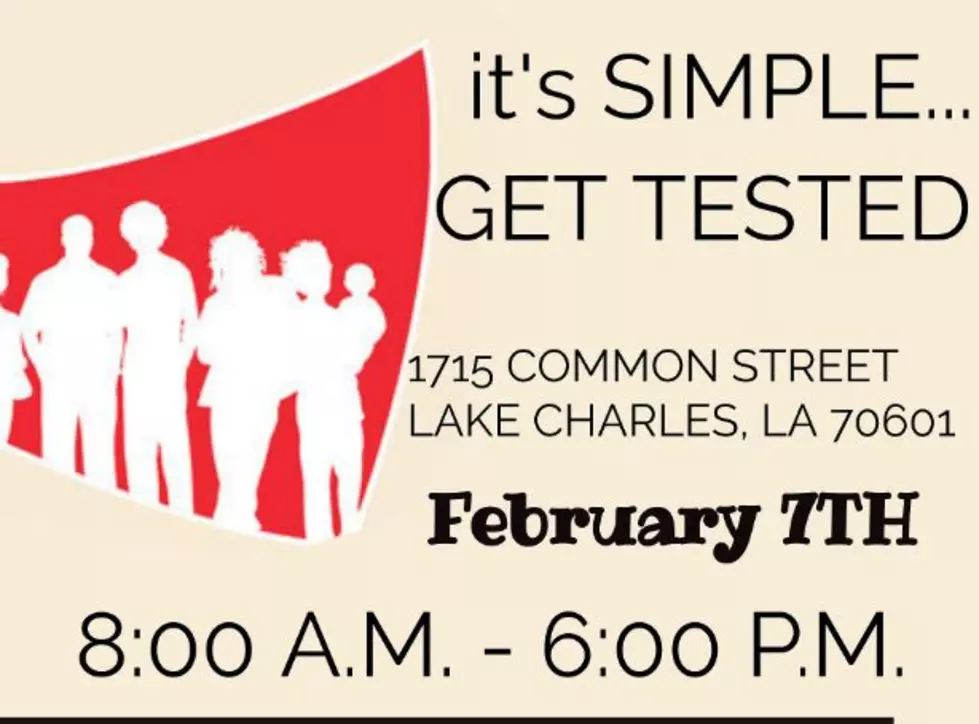 Lake Charles National Black HIV/AIDS Awareness Day Event
staff
As we celebrate iconic and legendary African American history makers all month long, Black History Month is the perfect time to advocate how important it is to maintain good health. February 7 is National Black HIV/AIDS Awareness Day (NBHAAD). From 1987 to 2023, there is no question that what we know about the disease and how to treat it has come a long way. The struggle is real! HIV/Aids is still taking a toll on the African American community. It's still active and just as deadly as the day it was discovered in 1981.
Sadly, African American people continue to be disproportionately affected by HIV/Aids a major reason is the lack of access to high-quality HIV prevention and treatment services in the community. Even though Blacks only make up 12% of the population, they account for 42% (12,827) of the 30,635 new HIV diagnoses in the U.S., according to a CDC study in 2020.
To turn the PrEP (pre-exposure prophylaxis) coverage around, local advocates are working to make the community aware of how and where to access preventive health care. There are effective new treatments available that significantly improve the quality of life for those African Americans living with HIV/Aids. The good news is these resources and services are available here in SWLA.
This Black History Month, take the first step by putting your health and well-being first. HIV testing is free and confidential at the SWLA Comprehensive Care Center at 425 Kingsly Street or The Clinic at 1715 Common Street and various clinics throughout the city. Get tested and know the status of your partner if you are sexually active.
Celebrate National Black National HIV/Aids Day 2023 in Lake Charles on February 7 because knowledge is power, and you matter! Take a look at the event flyer below:
LOOK: 23 astronomical events to look out for in 2023
Sta



cker
compiled a list of 23 astronomical events to observe in 2023 using a variety of news and scientific sources.