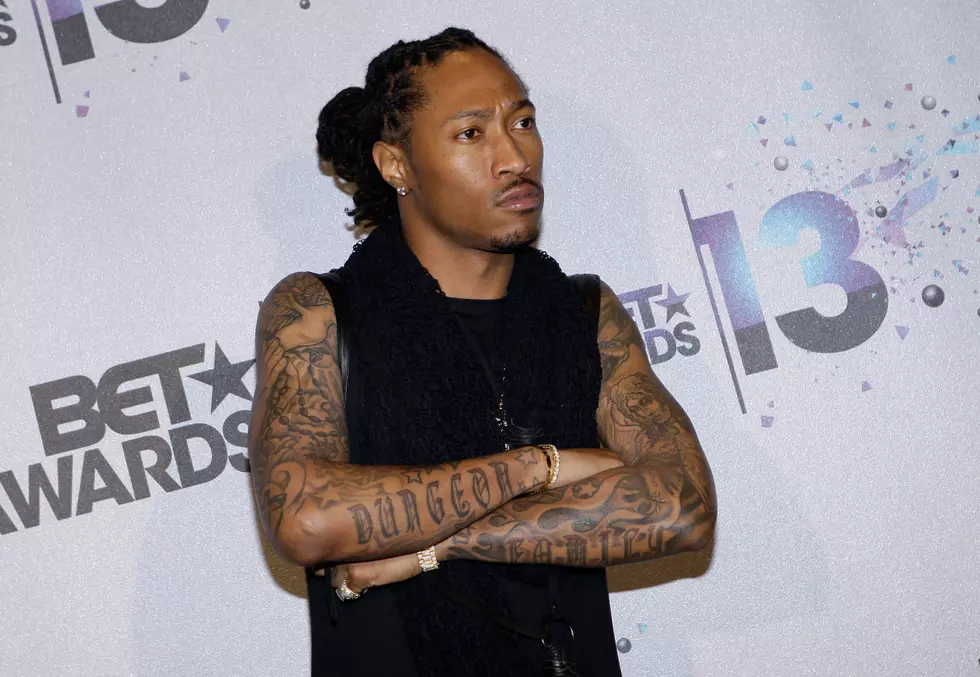 Future Sits Down With The Breakfast Club [NSFW , VIDEO]
Getty ImagesMike Windle
Future has been in the news lately speaking on his ex Ciara and also being the subject of a interview and brief beef with OG Maco from Atlanta.
Future stopped by The Breakfast Club to talk about those things and his use of Codeine and more during the interview. I think it's safe to say that he couldn't have a better time to release an album and get as much publicity as he is getting off of this ride.
Future With The Breakfast Club:
Get ready for Future to drop his newest album "DS2" featuring "Commas", "Real Sisters" and more that will be dropping sometime later this month. While Future has a cult following, I can't wait to see if the publicity really is doing wonders for the hype of the new album, we will see on Friday July 31st.