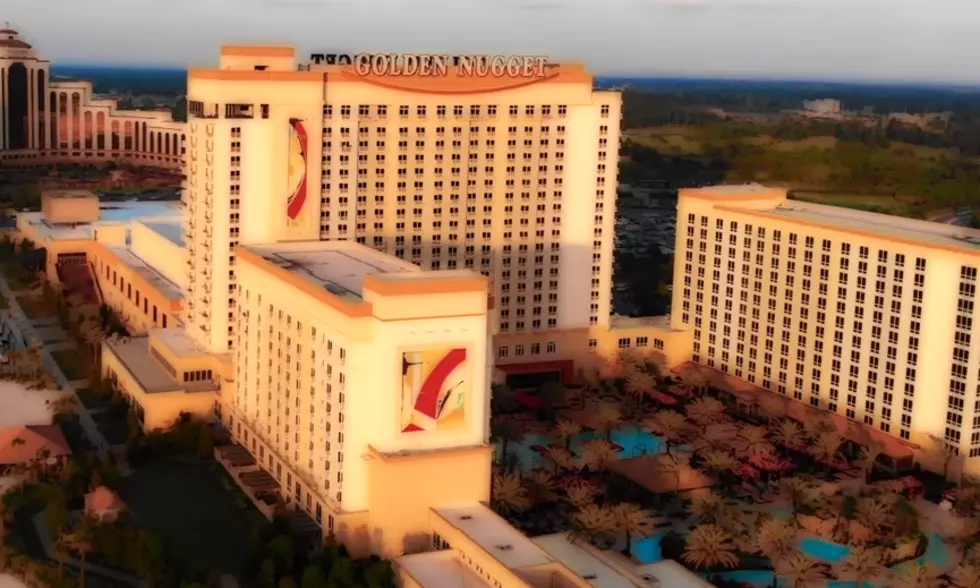 Golden Nugget Beach Opening May 6
Travel USA via YouTube
Have you been feeling stir crazy? Need some Vitamin D?
Bill's Bar and Burger, located on the beach at Golden Nugget, will open May 6. This means the beach will be open but only to patrons of Bill's Bar and Burger.
They will be allowing boats to pull up to the beach, but again, you have to be a patron of Bill's Bar and Burger. Golden Nugget will ask you to leave if you are at the beach and not purchasing from the burger bar.
Patrons can order from the bar or call 337-508-4115. If you would prefer no contact, you can use Waitr to order and select the pickup option for convenience. If you are wanting a to-go order, you can also use Waitr for delivery. The patio and beach tables will be available for patrons to sit and enjoy their meal. Click here for the menu.
Golden Nugget 24K select club members will be able to use their comp dollars to make purchases at the burger bar.
Bill's Bar and Burger hours of operation:
Monday & Tuesday

CLOSED

Wednesday & Thursday

5:00pm - 9:00pm

Friday - Sunday

12:00pm - 9:00pm
Guests of the burger bar can park at the country club parking lot or past the country club toward the spa roundabout. The parking lots will have security checkpoints at the entrance. Click here for a map.
Guests are expected to practice proper social distancing while at the beach and bar. This will be closely monitored by Golden Nugget. To ensure the safety of the staff and guests, Bill's Burger and Bar employees will be wearing face masks. They will also be sanitizing the bar area and all of the tables after every use. The tables at the patio and the beach will also be spaced for your safety.
Enter your number to get our free mobile app
Here are 50 of your favorite retail chains that no longer exist.