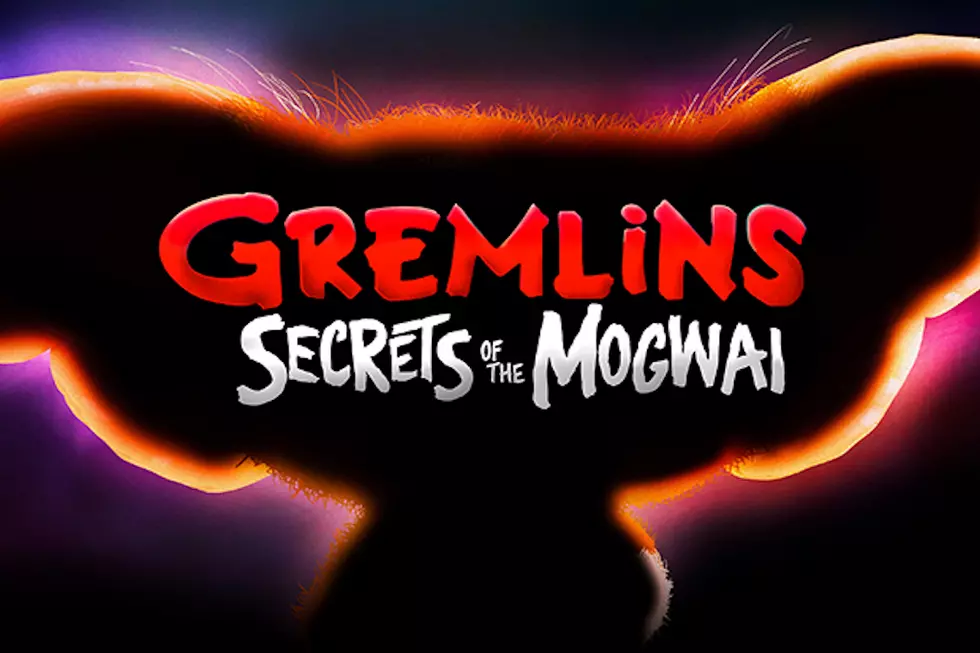 'Gremlins' Gets an Animated Prequel for Warner Media
WarnerMedia
We definitely don't want to water down this news. WarnerMedia is helping to revive the Gremlins franchise, ordering an animated prequel series for its streaming service.
According to TV Line, Gremlins: Secrets of the Mogwai will take place in 1920s Shanghai and it will reveal how 10-year-old Sam Wing initially met the Mogwai named Gizmo.
For fans of the initial film franchise, you'll remember that Mr. Wing was the aged shop owner who granted Billy (Zach Galligan) with Gizmo, explaining the very specific set of rules needed to take care of the Mogwai. You can bet that young Sam likely had a few of the same growing pains that Billy would have years later.
As for the plot, a logline for the movie reads:
Along with a teenage street thief named Elle, Sam and Gizmo take a perilous journey through the Chinese countryside, encountering — and sometimes battling — colorful monsters and spirits from Chinese folklore. On their quest to return Gizmo to his family and uncover a legendary treasure, they are pursued by a power-hungry industrialist and his growing army of evil Gremlins.
The prequel will spool out over 10 half-hour episodes, with Tze Chun (Gotham) set to write the scrips for the first season. WarnerMedia's streaming service is expected to launch in 2020, with the animated Gremlins: Secrets of the Mogwai being one of the properties.