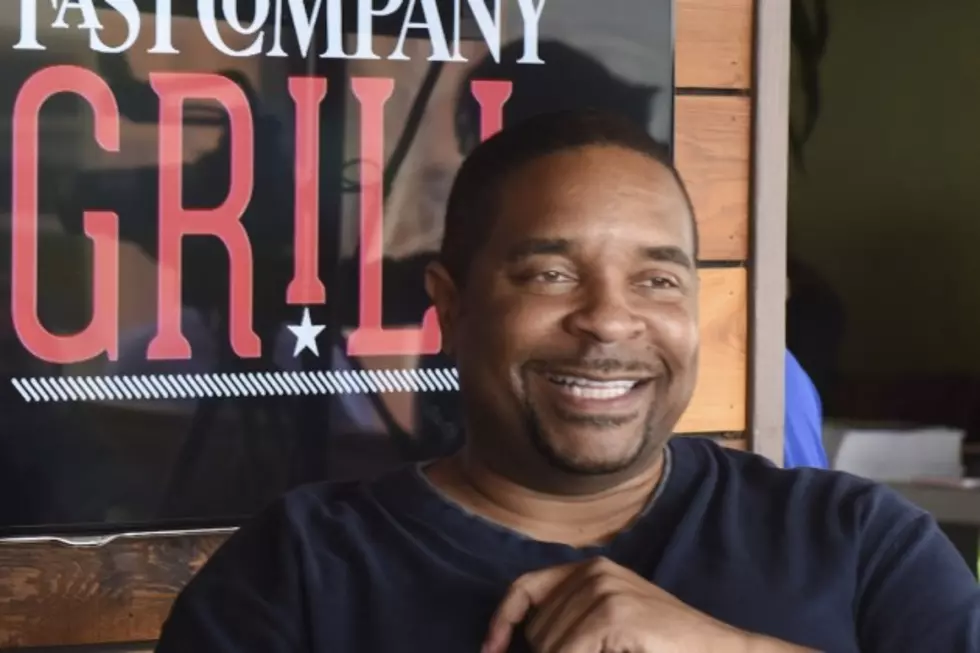 Happy Birthday, Sir Mix-A-Lot!
Vivien Killilea, Getty Images
One-hit wonders are often frowned upon in hip-hop, a genre whose artists tend to have a short-lived careers. However, sometimes those hits transcend stigmas and stay ubiquitous even decades after their release. Sir Mix-A-Lot has that fortune. The rapper born Anthony Ray turns 53 years old today (Aug. 12). And unbeknownst to many, he wasn't exactly a "one-hit wonder."
Before Macklemore, Mix-A-Lot was the Seattle-based hip-hop hitmaker for the city. His biggest song, "Baby Got Back," actually came after a career of modestly performing singles and well-selling albums (his debut, Swass, went platinum). Hip-hop fans will remember popular tracks like "My Posse's On Broadway" and "My Hooptie" from his earlier days before "Baby Got Back"--which was actually Mix-A-Lot's seventh single.
Inspired by a derriere he saw, "Baby Got Back" became a hit thanks to its numerous signature moments: "Oh my god, Becky," the audacious opening lines ("I like big butts and I can not lie") and insightful commentary on racial connectivity ("Even white boys got to shout, baby got back"). The video, which featured Mix-A-Lot dancing atop a giant ass, was also noteworthy. "Baby Got Back" was the second-best selling song of 1992 (odes to butts don't resonate as much as Whitney Houston ballads).
Mix-A-Lot never matched the success of "Baby Got Back," although he did have another hit with 1996's "Jump On It." The rapper seems to have made peace with being known for that song, though -- continued royalties tend to do that.
One of the signature moments of that track -- "My anaconda don't want none unless you got buns hon'" -- became what will be known as one of Nicki Minaj's signature moments too. The jam was interpolated into Minaj's 2014 hit "Anaconda."
Watch Sir Mix-A-Lot's "Baby Got Back" Video
See 100 Hip-Hop Facts That Will Blow Your Mind