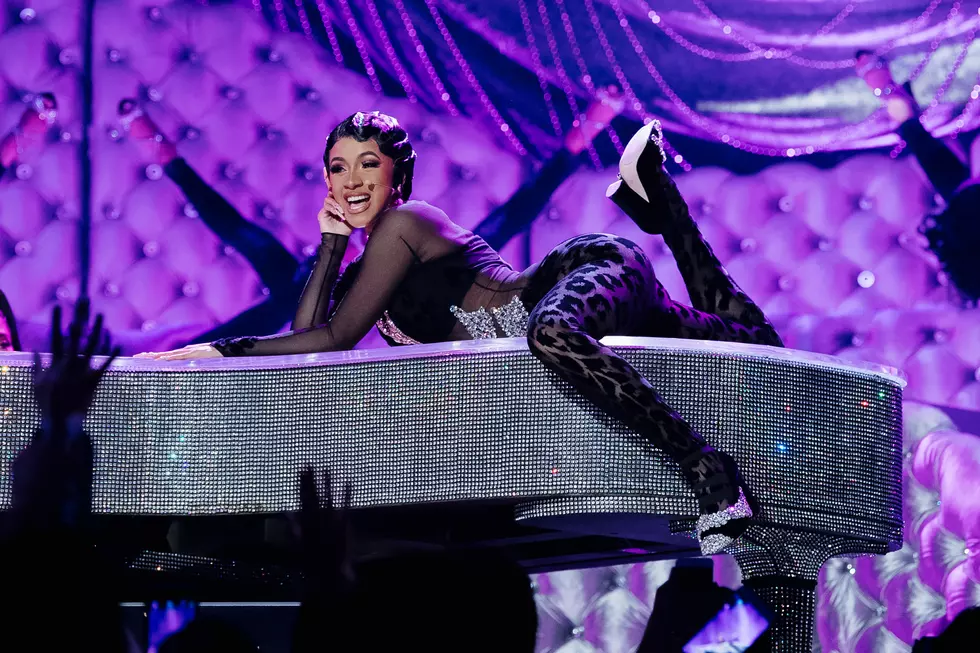 Hip Hop Makes History At The Grammys – Tha Wire
Getty Images for The Recording A
Today in Tha Wire, Hip Hop had a big night during the 2019
Alicia Keys.
The first to do so by the way in more than a decade.
As reported by
AllHipHop.com
 the big prize on Grammy night, Album Of The Year, went to Golden Hour by Kacey Musgraves. It's all good though because we snatched the Record of The Year category, which is the next best thing! https://youtu.be/W9yvwLOAThw Big up's to
Young Thug
on becoming the first rap artists to win that honor! His depiction of what America looks like in his video was quite shocking, but I picked up on what the talented actor/rapper/singer was getting at immediately. The sad truth is...WE have become pretty damn scary.
"This Is America."
Thugger copped the songwriting credits for the track and landed the first gramophone trophy of his career. On top of that Glover's iconic song won 2 more Grammy's for
Best Music Video and
Best Rap/Sung Performance.
during his acceptance speech.
They said that he was through, but it did't look like it. Who knows, maybe they're pissed because Drizzy turned them down when they gave him a slot to perform. He was up for 5 Grammy's and should've won at least 2 awards, but only went home with one trophy
Best Rap Song, for 
She also made history becoming the first female rapper since Lauryn Hill in 1997 to win in the Best Rap Album category. The Bronx femcee walked away with her first career Grammy for her debut album, Invasion Of Privacy. Jay-Z and Beyonce added another golden trophy to their collection. The couple won a Grammy for their very first duet project, Everything Is Love, and took home the award for Best Urban Contemporary Album. This was also Hov's  22 Grammy win, which makes him the most awarded rap artist of all time.
Yasss it was a BIG night for Hip Hop!
Visit grammy.com for a full list of winners. Meanwhile, click here, to peep the fashion do's and don't you ever in life wardrobes of the 2019 Grammy Awards.