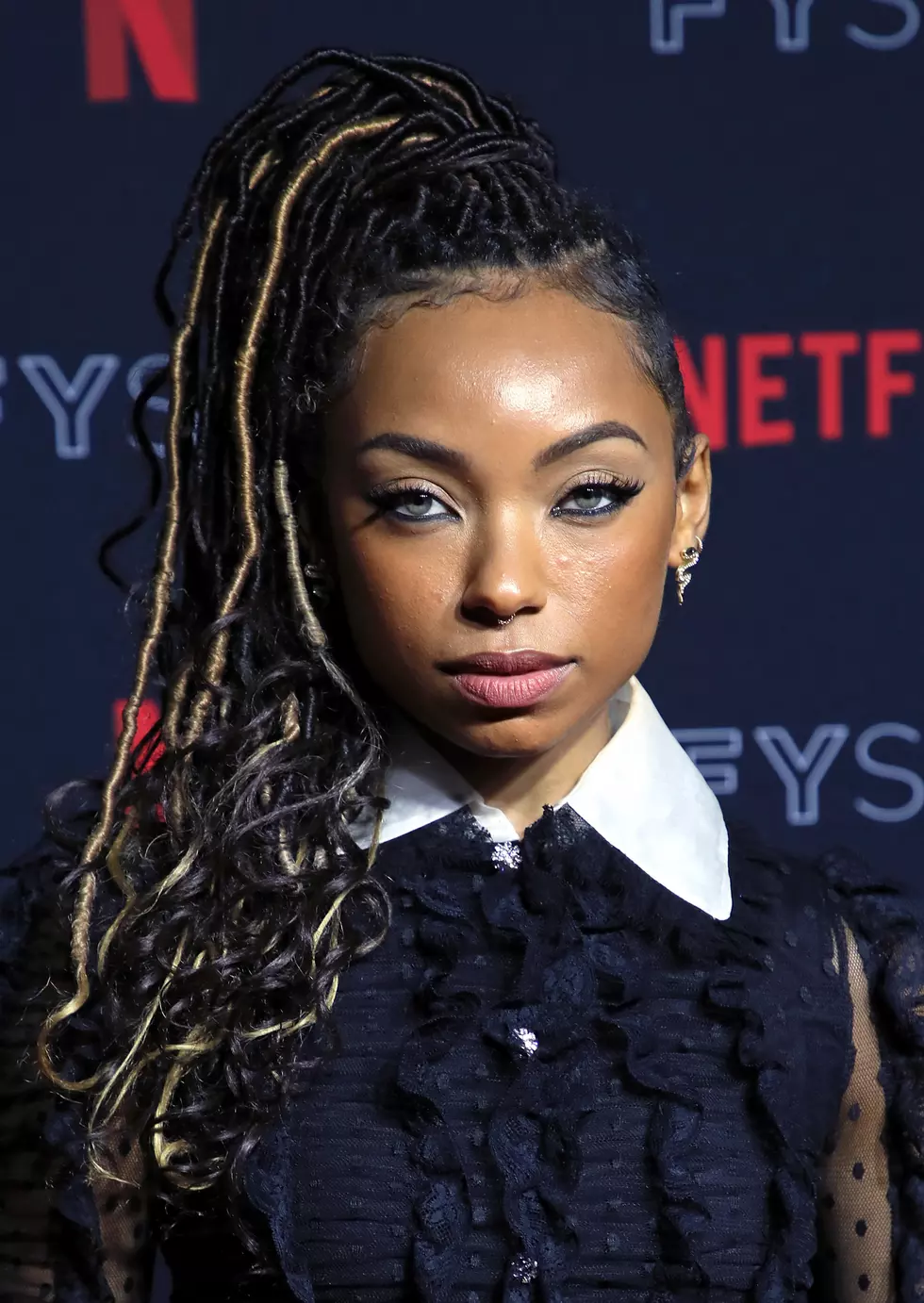 History Of Dreadlocks, Braids, Cornrows & Twists
Getty Images
It's hot! When the heat is on, get that hair off your neck and whip-up a fly do. How bout a protective hair care trick that'll shave-off an extra hour of primpin' in the morning? For centuries people have been sporting braids, dreadlocks, cornrows and twists. Sure, ancient Egyptians wore all of these hair variations, but they weren't the only ones. Hieroglyphics dating back to somewhere around 1500 BC are proof of that braids and dreads have been around for a long time. However, it's important to note that these natural hairstyles aren't exclusive to just people of color.
For thousands of years nearly every culture has wore dreads, for sure. From the bibles Nazarites, King Solomon, the Queen of Sheba, the Pharaohs and Queens of Egypt, Rastafari tribes, India's Hindu God Shiva, Native Americans like Cree Chief Poundmaker, Polish munks, Greek olympians, the Spartans, Aztecs, ancient Asian dynasties, right down the Romans and yes, even the Vikings. Cornrows and braids/twists date back to at least 3,000 BC, so they are obviously just as historically important to hair fashion as locs.
That's why I've always found it funny that certain school boards or administrators apply rules that ban so-called "unnatural," "ethnic" hairstyles. Cultural, enduring and traditional hairstyles...absolutely. Not natural or somehow ethnic and somehow unexceptable...absurd, emphatically incorrect and just plan stupid. Hair doesn't stop a child's brain from working?! It projects a sense of self, pride and happiness.
Regardless of the haters, the good news is these ancient hairstyles have never gone out of fashion! If anything they've evolved to include creative colors, jewels and lightweight crochet extensions for those who want to rock the look on a temporarily basis from time to time. Here's what's hot this summer!
The Evolution of Dreadlocks, Cornrows, Braids and Twists
Enter your number to get our free mobile app
Sign of the Times: The World Unites Against Hatred
Sign of the Times: The World Unites Against Hatred