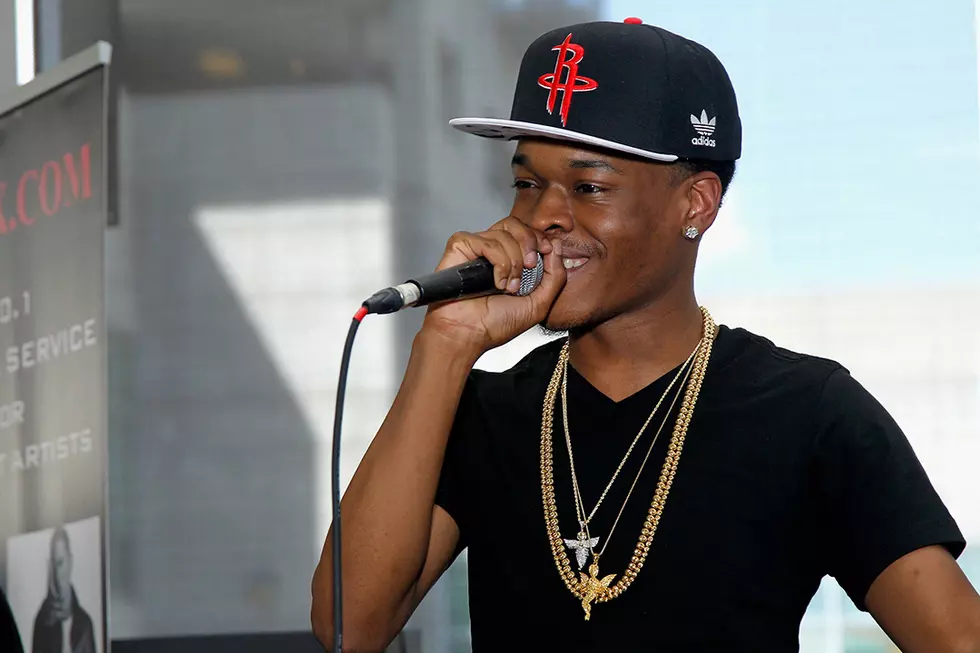 Memes of Hurricane Chris Flood the Internet as Tropical Storm With His Name Approaches
Ben Rose, Getty Images
Tropical storm Chris is making its way to the east coast and according to multiple reports, the storm may now turn into a hurricane. Never one to miss an opportunity for a joke, users on Twitter are now sharing memes inspired by rapper Hurricane Chris.
"There's a Tropical Storm Chris right now, and if it intensifies it will become Hurricane Chris," tweeted on man on Sunday (July 8). "I'm not one to cheer for destruction but I've been waiting for this moment since 2004."
The "Ratchet" rapper followed up the successful single with "The Hand Clap" and his 51/50 album but was never able to achieve top 40 success again. The rapper did have another hit in 2009 with "Halle Berry (She's Fine)," but the song only reached No. 52 on the Billboard Hot 100.
While Hurricane Chris has yet to make a musical comeback, some fans joked that the rapper is getting his name back in the mainstream in other ways. "I didn't expect Hurricane Chris to make his comeback like this," tweeted one person. Other people took a shot at Chris' one-hit wonder status, with one person writing, "so this storm shouldn't last."
Tropical storm Chris is currently positioned 215 miles south-southeast of Cape Hatteras, N.C., The Washington Post reports, but is forecast to reach hurricane strength by 8 a.m. on Tuesday (July 10).
Check out some of the best tweets below.
See 60 Hip-Hop Albums Turning 20 in 2018