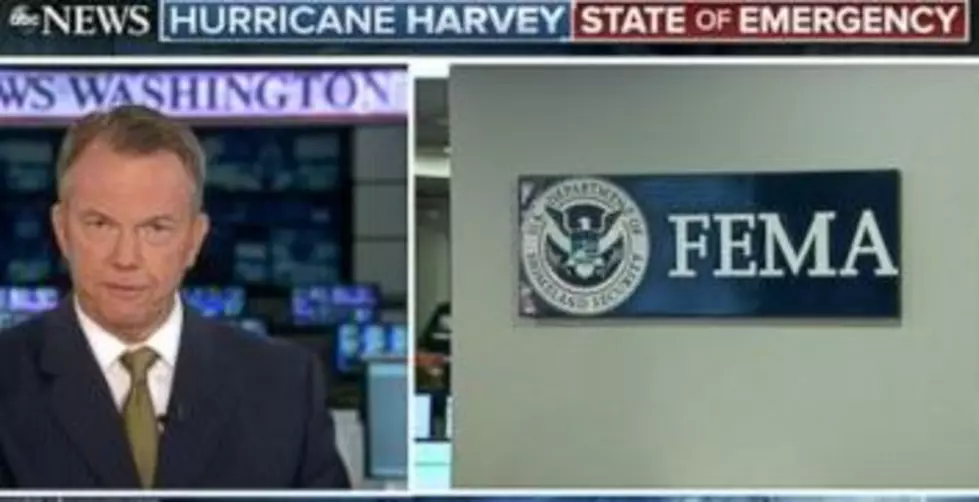 Hurricane Harvey – How To File A Flood Claim Or Apply For FEMA Assistance
Hurricane Harvey Fema Assistance - YouTube
FEMA is already registering individuals and families who've been affected by Hurricane Harvey. The storm ended a record 12 years with no hurricanes above a category 3 to hit the United States. Harvey is the first major hurricane to make landfall in the U.S. since Wilma, in 2005. If you're in need of assistance and live in one of the Disaster Areas Cleared For Individual Assistance (currently limited to Texas), you should qualify for Hurricane Harvey FEMA aid. Whether you need individual assistance, public assistance, cash for housing, or just the basic necessities, now is the time to register.
Texas counties approved for Individual Assistance are as follows:
Aransas, Bee, Brazoria, Calhoun, Chambers, Colorado, Fayette, Fort Bend, Galveston, Goliad, Hardin, Harris, Jackson, Jasper, Jefferson, Kleberg, Liberty, Matagorda, Montgomery, Newton, Nueces, Orange, Rufugio, Sabine, San Jacinto, San Patricio, Victoria, Waller, and Wharton
No Louisiana parishes have yet been approved for Individual Assistance, although a state of emergency has been declared in the following parishes, authorizing DHS and FEMA to coordinate relief efforts: Beauregard, Calcasieu, Cameron, Jefferson Davis, and Vermillion.
If your address is not currently in an affected area approved for Individual Assistance, you might still be able to apply online now if early registration is open for your county/parish. Your application will be processed if/when your county/parish has been added to an active declaration.
File a Hurricane Harvey FEMA claim for uninsured expenses, temporary rental costs, to home repairs now. The quickest way to sign-up is online, at www.DisasterAssistance.gov, or by phone at 1-800-621-3362. If you lost everything due to the historic flooding, click here for step-by-step instructions on how to file a flood claim.
If you would like to work as a FEMA representative in your community, click here and apply for a job in your area.