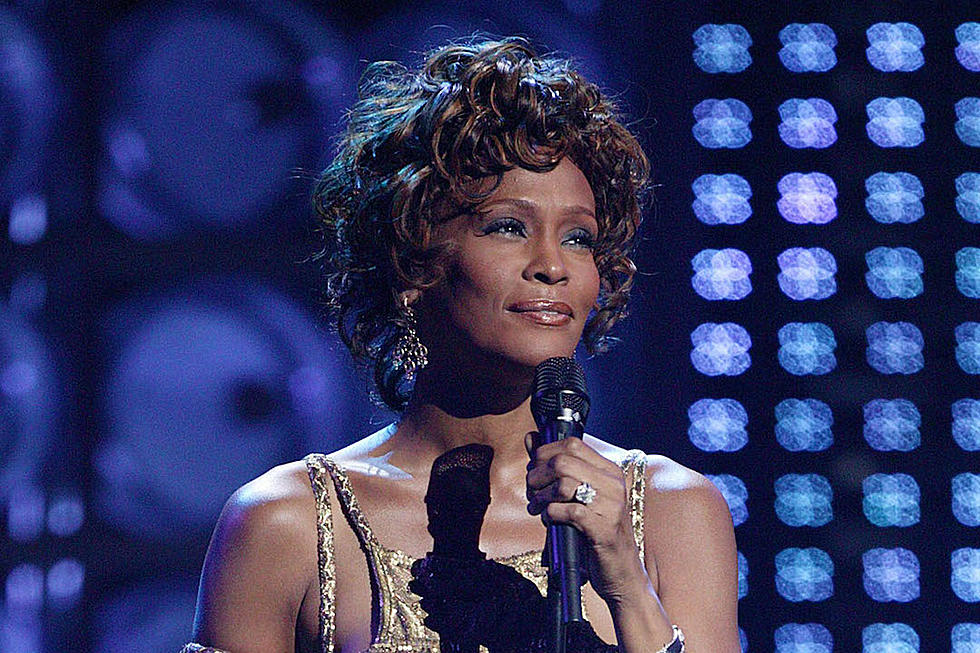 Inside The Homes Of Whitney Houston
Jo Hale, Getty Images
As a music professional and Whitney Houston fan, words could never express how much I miss her. I went to see the movie "I Wanna Dance With Somebody," and we all had tears in our eyes at the end of it because her death was such a HUGE loss. It was a good movie (wish they had someone else play Bobby,) but I would recommend it.
They represented her amazing talent, how much Clive Davis truly believed in her, how much she loved her as well as the bad things and demons that led to her demise.
Her story is both incredible and devastating. Leaving the theater, I had such a deep sadness come over me because I wished she knew how amazing she was. She was so beautiful. Her voice was so angelic. I just wish she could have won her battle with substance abuse. I wish she could have loved herself as much as the world loved her.
Thank God her musical legacy will live forever. There will never be another Whitney Houston! Rest in peace, Nippy, we will always love you. We all know about her fame but not much about the places she called home. I came across the video below, which takes viewers on a tour of several properties. See the townhouse and home she grew up in, her main mansion in New Jersey, the apartment she and Dawn moved into, a Miami condo, a sprawling house and property, and a townhome in Georgia. Enjoy.
103 iconic photos that capture 103 years of world history
Stacker
gathered some of the most iconic images from the past 103 years, beginning in 1918 and leading up to 2020 during the COVID-19 pandemic.