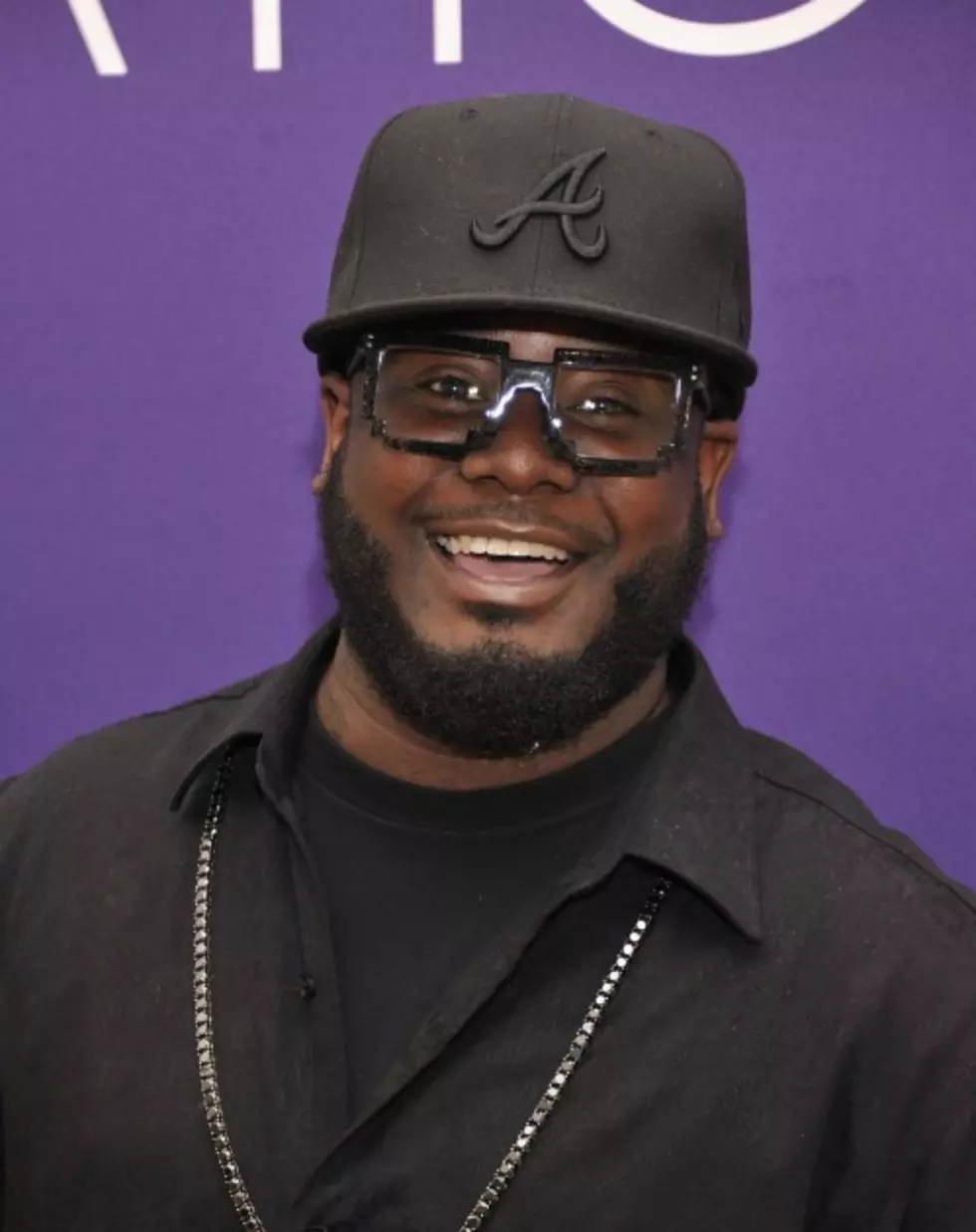 Is T-Pain Dissing Rapper/Singer Future?
Stephen Lovekin/Getty Images
It's looking like the possible beginning of a war of the Auto-Tune giants. Apparently T-Pain threw some slugs at rapper/singer Future via instagram.The comment stemmed from rapper Ace Hood's Bugatti music video shoot that features Fututre, where T-Pain wrote:
"Funny thing about that Bugatti you woke up in, #ItsMine #OhTheIrony hahahaaaa funny how "the new T-Pain" has to use "The old T-Pain's Bugatti for his Bugatti hook hahaaaaa yea. So. There's That. Not at all throwing shots at @Acehood that's my man 100 grand."
The picture and it's caption we're taken down, but was captured by the good folks at RealTalkNY, who snapped a screen shot before it was deleted from instagram.
So what do you think, is T-Pain washed up? Is Future just an carbon copy who'll only be around for a season? Or should everyone just shut the hell up and get money and stop hating on each other?
For everything that is of goodness of the world, let us pray they never collaborate. "Yikes" at the thought of a T-Pain and Future collaboration.