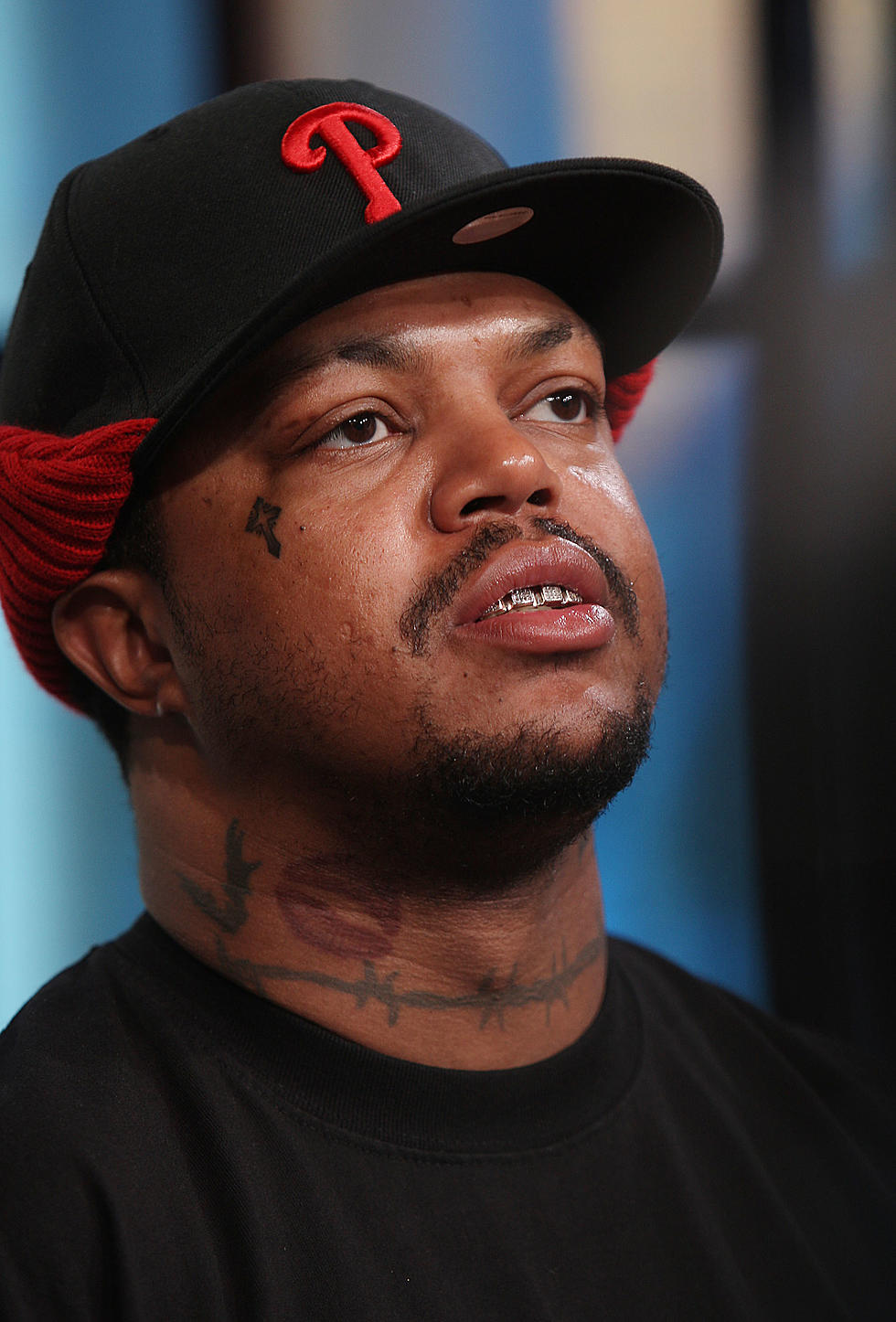 It's DJ Paul Verzez Krayzie Bone On Next Instagram Live Battle
Getty Images
Music by two of the greatest groups in Hip Hop history will be presented this week.
Krayzie Bone is clearly down with the epic musical showdown and ready for the big collab with his Memphis homie. The Thuggish, Ruggish Bone straight outta Cleveland didn't hesitate to rally up some merch for the occasion set for Thursday April 30, 2020 at 7:00pm Central time. The iconic rap star took to his IG page and sounded the alarm:
The Swizz Beatz and Timbaland "Verzuz" series strikes again! Tune in and enjoy the music.
Enter your number to get our free mobile app
KEEP READING: Creative Ways to Bring Joy to Your Neighborhood While Social Distancing