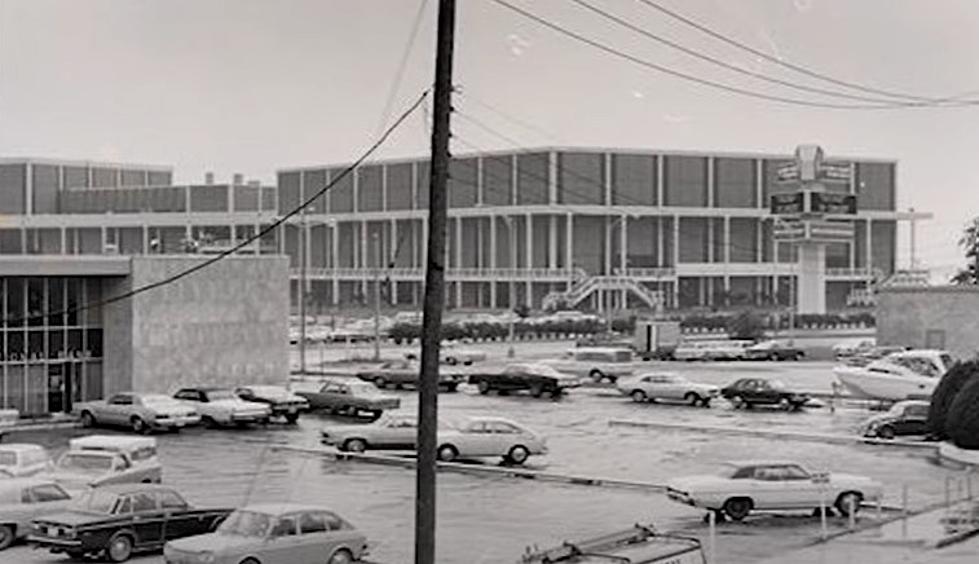 Interesting Facts You May Not Know About The Lake Charles Civic Center
YouTube
If you are from Lake Charles or Southwest Louisiana then chances are you have been inside the Lake Charles Civic Center a time or two. The iconic building is nestled right on the lake in Lake Charles.
Back in its heyday, the Civic Center used to be the must-stop for any artists tour but now with sports stadiums and larger venues, the Civic Center hosts smaller events.
The Lake Charles Civic Center houses the Coliseum, the Rosa Heart Theatre, and three floors of rooms people use for things like exhibits, job fairs, festivals, Mardi Gras balls, broadway shows, monster truck shows, high school proms and so much more.
Here are some really interesting facts about the Lake Charles Civic Center building.
The venue has hosted many events over the years. Some huge artists have performed at the Lake Charles Civic Center Coliseum. Artists like Garth Brooks, George Strait, Conway Twitty, Alan Jackson, Randy Travis, Reba McEntire, Alabama, Bon Jovi, Elvis Presley, Poison, and is the home of the annual Marshland Festival.
The Civic Center was opened in 1972 which makes it 51 years old.
The main coliseum is named the Sudduth Coliseum, after former Lake Charles Mayor James Sudduth, and the maximum seating capacity of the main coliseum is 7,450 people.
The civic center was home to two McNeese State University men's and women's basketball teams from 1972 to 1986 before the teams moved to the Burton Coliseum.
A ship is buried on the Lake Charles Civic Center Grounds. It's called the Borealis Rex which was a Stern wheeled steamboat built in 1888. It was the only transportation from Lake Charles to Cameron. It sunk in 1918 after a hurricane hit the area and it was raised in 1919 and served until 1930. Here's more info about the ship here.
The Civic Center was the home of three professional sports teams at one time. The Lake Charles Ice Pirates hockey team from 1997–2001, The Lake Charles Land Sharks indoor football team from 2001–2004, and the Louisiana Swashbucklers indoor football team from 2006–2013.
The former Lake Charles Civic Center director Al Harris was a former member of Ricky Nelson and Conway Twitty's bands.
The Lake Charles Civic Center property takes up 64 acres on the lakefront in Lake Charles.
Where the Lake Charles Civic Center sits now once was part of the lake. They pumped out the water and filled it in to build the area. When we were growing up, there was always a rumor going around Southwest Louisiana that the civic center was sinking. LOL
So we hope you enjoyed some of these fun and interesting facts about the Lake Charles Civic Center.
The Biggest Celebrities From Southwest Louisiana