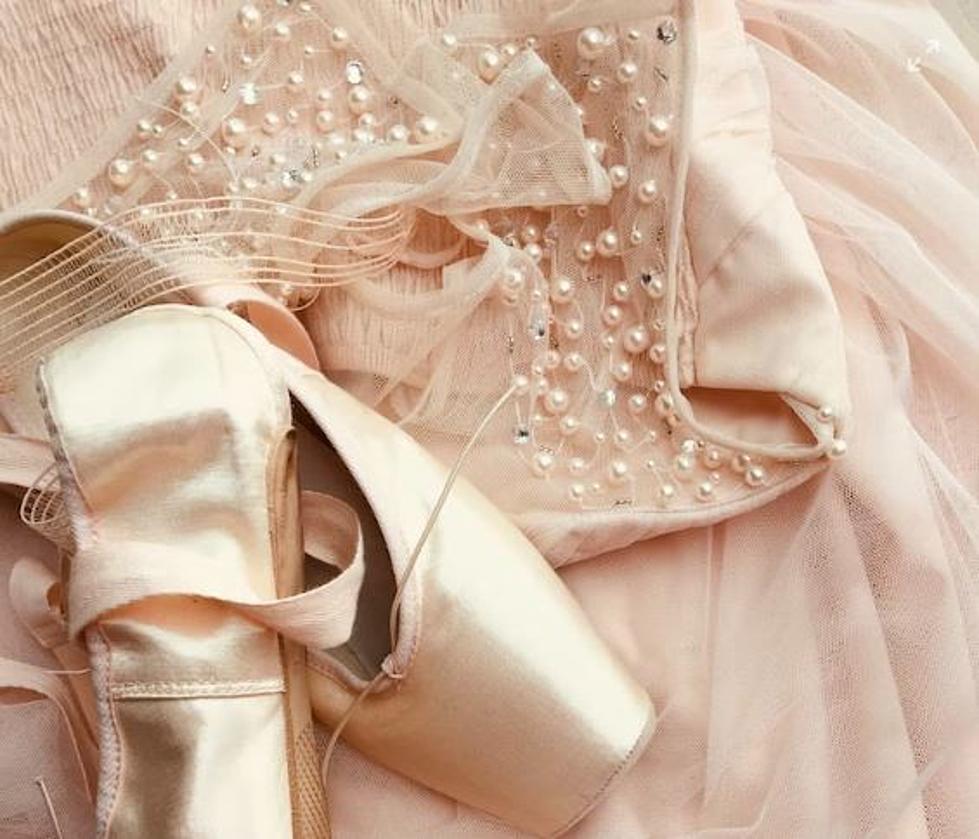 Senator Says Photo of Him Wearing Tutu Being Misused in Campaign
Merve Sehirli Nasir via Unsplash.com
How far is too far in the world of political gamesmanship? Well according to one Mississippi State Senator, his opponents have gone too far in attempting to slur his reputation and discredit his campaign. Jeremy England, a Republican State Senator from Mississippi says a photo of him dressed in a pink tutu is being misused for political gain.
England said the photo that was taken of him wearing a shiny pink bodysuit with a matching pink tutu-inspired skirt was taken in conjunction with a fundraising effort for breast cancer awareness. The outfit is also part of a Halloween costume too but a picture of England wearing it has been thrust onto the pages of social media.
England says the divisive comments made about him and the outfit on social media are coming from those who do not support Lr. Governor Delbert Hosemann in his re-election bid. The comment suggested that England was associated with "Hosemann and his groomer weirdos". The term "groomer" is often used in connection with sex offenders and how they initiate contact with their victims.
England was quoted in an article for Al.com that he received a copy of the photo of himself in the tutu soon after he made his support for Hosemann public. That photo was allegedly sent to England by another Mississippi State Senator Melanie Sojourner who supports Hosemann's rival Chris McDaniel.
England told the Associated Press that his pink outfit was part of a "real men wear pink" fundraising effort by the American Cancer Society. In response to the publicity about the outfit, England revived his fundraising efforts and by Saturday had added another $5,400 for the charity.
Unlike Louisiana, the Lt. Governor of Mississippi does more than just tout tourism. The office in that state presides over the 52-member state Senate and has the power to appoint Senate leaders and decide which legislation will be heard. The general election in Mississippi is set for November 4th.
10 of Louisiana's Weirdest Laws