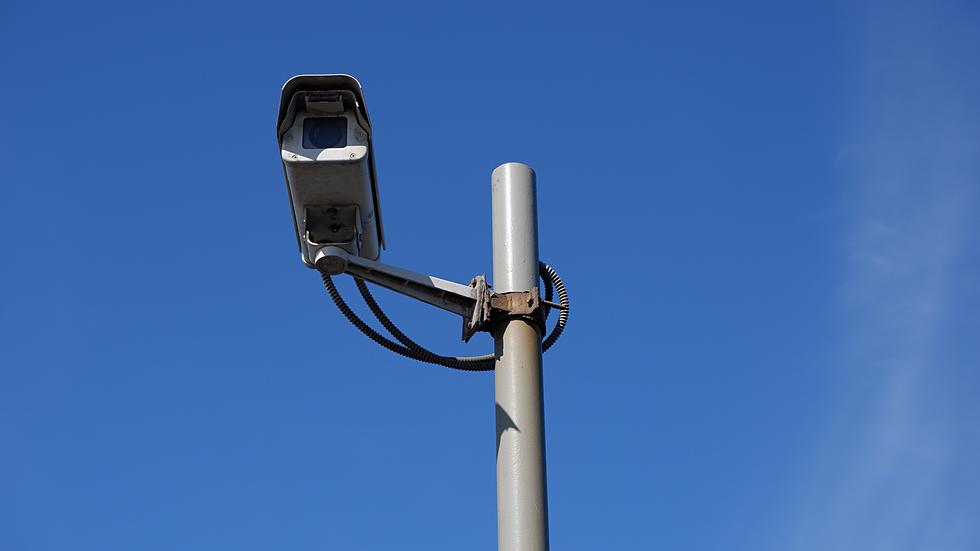 Louisiana Officials Give Update on When I-10 Basin Bridge Speed Cameras Will Be Installed
Vladislav Glukhoto, Unsplash
If you've found yourself wondering: "What ever happened to the speed cameras on the Atchafalaya Basin Bridge?"—don't worry; they're still coming.
Remember when Louisiana motorists were timing themselves while driving across the I-10 Atchafalaya Basin Bridge in the wake of the announcement from state lawmakers that stated anyone crossing the bridge in fewer than 18 minutes would be "subject to a fine of up to $1,000" once speeding cameras were installed?
While early 2022 may feel like a lifetime ago, there hasn't been much activity when it comes to installing the cameras. I've come across a few people who think that the cameras have been installed since last year (which is a good thing, right?) but according to DOTD, the cameras have been slightly pushed back to an install date of 2024.
If you're unaware of what speed cameras are, they're those little boxes you see on the side of the road that snap a photo of your car's license plate if you're going too fast. It's like a ticket in the mail, but without the flashing lights and sirens.
Speed cameras are becoming more and more common because they're really effective at keeping people from driving like maniacs. They work all day, every day, so you can't just speed when you know there aren't any cops around.
While the speed cameras were originally projected to be installed along the Basin Bridge by 2023, DOTD Spokesperson Rodney Mallet tells WBRZ that the delay doesn't mean that it's ok to speed in the meantime.
If you're going over the speed limit, you're going to get a ticket. And while you believe there's some people who don't like it, we believe that there's a lot of people who do like it.
And while some people think they're just a way for the government to make money, studies have shown that they actually do reduce the number of accidents caused by speeding. Mallet says nearly 75% of the crashes on the basin bridge are sideswipes and rear-endings from drivers who are either speeding, distracted, or both.
There's no shoulders, there's very little room to make a mistake. We've seen that numerous times. Ya know, we could minimize a lot of these crashes by maintaining the speed.
The first phase in DOTD's efforts to minimize speeding on the Atchafalaya Basin Bridge was completed in August of 2022 when officials posted signs warning drivers of higher fines that went into effect at the same time.
By the end of this year, drivers will begin to see "speed feedback signs" which will display a digital readout of how fast your vehicle is traveling. In 2024, DOTD will complete the third and final phase of its efforts to slow Basin Bridge drivers down when the actual cameras will be installed along the 18-mile stretch of I-10 between Lafayette and Baton Rouge.
So, the bottom line is that speed cameras are a helpful tool in keeping our roads safe. Just remember to slow down and obey the speed limit, or you might end up with an unwelcome surprise in your mailbox!
See the Must-Drive Roads in Every State