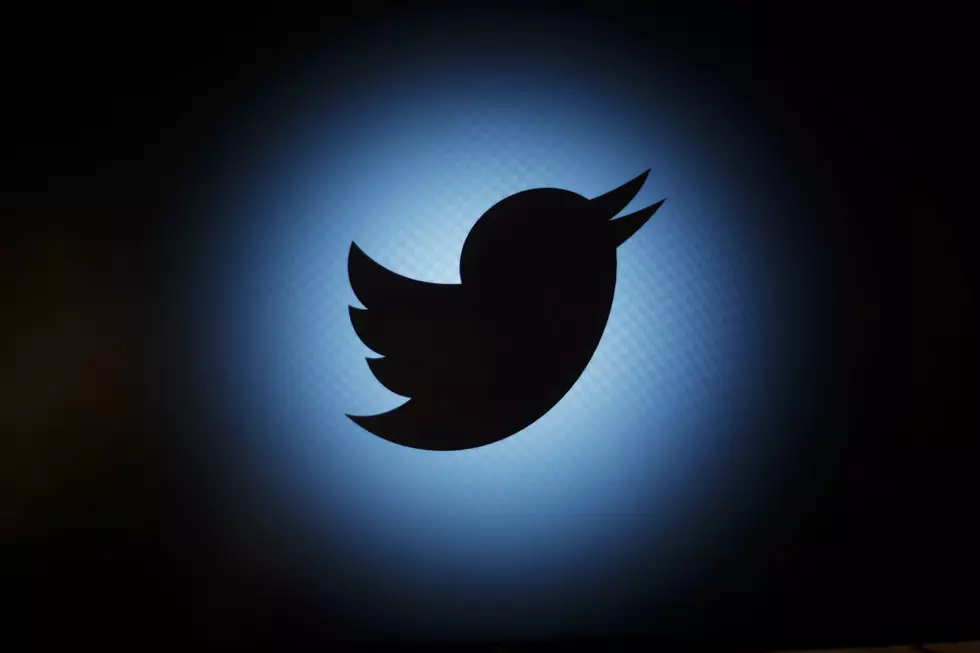 Rappers React to Twitter Removing Verified Blue Checks
NurPhoto via Getty Images
It's the end of an era. Twitter has officially removed all verified blue checks from users who have not paid for a subscription and hip-hop is weighing in on the change.
On Thursday (April 20), Elon Musk initiated his previously announced plan to remove blue verification checks from anyone who has not paid for a subscription to be verified. No one was safe from the purge, meaning some of the most well-known celebrities on the planet including Drake, Kim Kardashian, Beyonce and others have been stripped of the one confirmation that proves their accounts are official.
Throughout the day, several rappers have commented on the new move, which has been trending on the social media app.
"Y'all mf's out here worried about the wrong check," Wiz Khalifa commented on the topic.
The Game appeared unbothered by the move. "Check gone but the checks still comin," the Compton, Calif. rapper tweeted.
"Oh, y'all thought Elon wasn't taking them blue check marks today for real huh?" Soulja Boy joked. [laughing emojis] "Bruh said he want his bag today."
Elon Musk has been rolling out changes to Twitter since he bought the app last October for $44 billion. The following month, he announced Twitter Blue, a paid subscription-based option. Now, anyone who wants to be verified and receive a blue check can pay a $8 a month subscription fee. While some celebrities have chosen this option, others have declined.
See Rappers Reacting to Having Their Verified Checks Removed on Twitter Below
Wiz Khalifa
The Game
Soulja Boy
Chuck D
Kamaiyah
Dizzy Wright
Jay Critch
Kid Ink
Ice T
Nessly
See Rappers and Hip-Hop Artists Who Sold Their Publishing for Huge Payouts