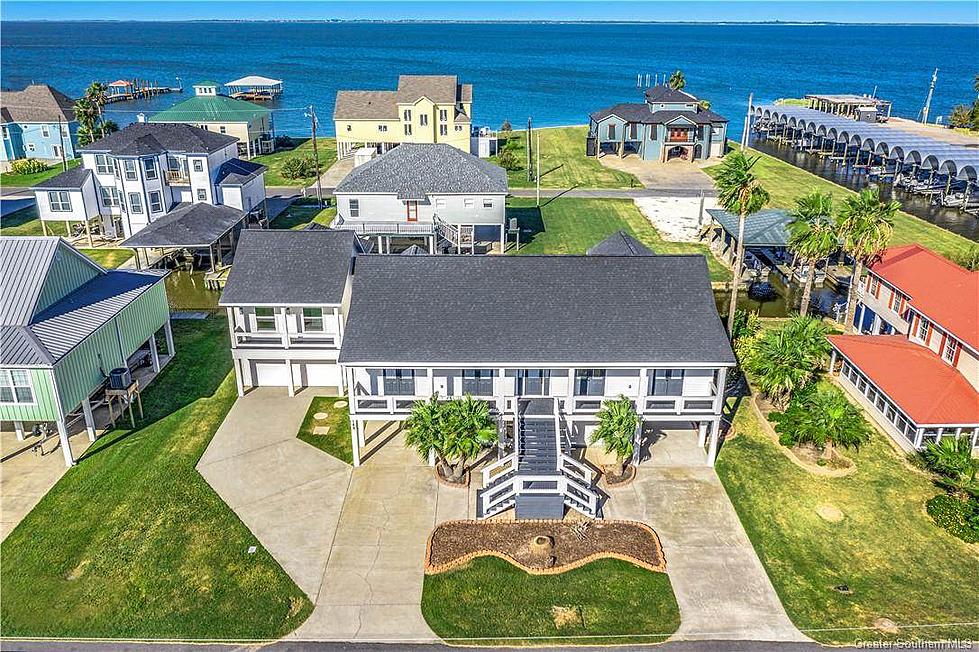 Gorgeous Waterfront Homes For Sale In Lake Charles [PHOTOS]
LouisianaBestRealEstate
One thing Southwest Louisiana is big on is water and land. Put those things together, and you got yourself some waterfront property. Have you ever dreamt about owning a house on the lake? Stop dreaming and start looking!
Sure, waterfront property can be high. It's all about where you're looking and what you're looking for. However, you don't have to be a millionaire to live in the home of your dreams by the water. Many people buy this property and use it as a family home, for reunions, or as a family camp. When not in use, let it pay for itself. Make your waterfront property a vacation destination for others by listing it on vacation rental sites.
Just look at the homes in Lake Charles, LA listed on Airbnb! It's not a bad idea! A home is an investment, after all. The following waterfront homes in SWLA are listed now on LouisianaBestRealEstate.com:
145 Lighthouse Lane
Lake Charles, LA 70607
$740,000
150 W Harbor Drive
Lake Charles, LA 70607
$679,900
4928 Cypress Lake Drive
Lake Charles, LA 70611
$455,000
1602 S Perkins Ferry Road
Lake Charles, LA 7061
$389,000
700 S Perkins Ferry Road
Lake Charles, LA 70611
$415,000
5037 S Saint Charles Avenue
Lake Charles, LA 70605
$495,000
For more listings of waterfront homes and Lake Charles properties on the lake, click HERE.
LOOK: The 25 least expensive states to live in