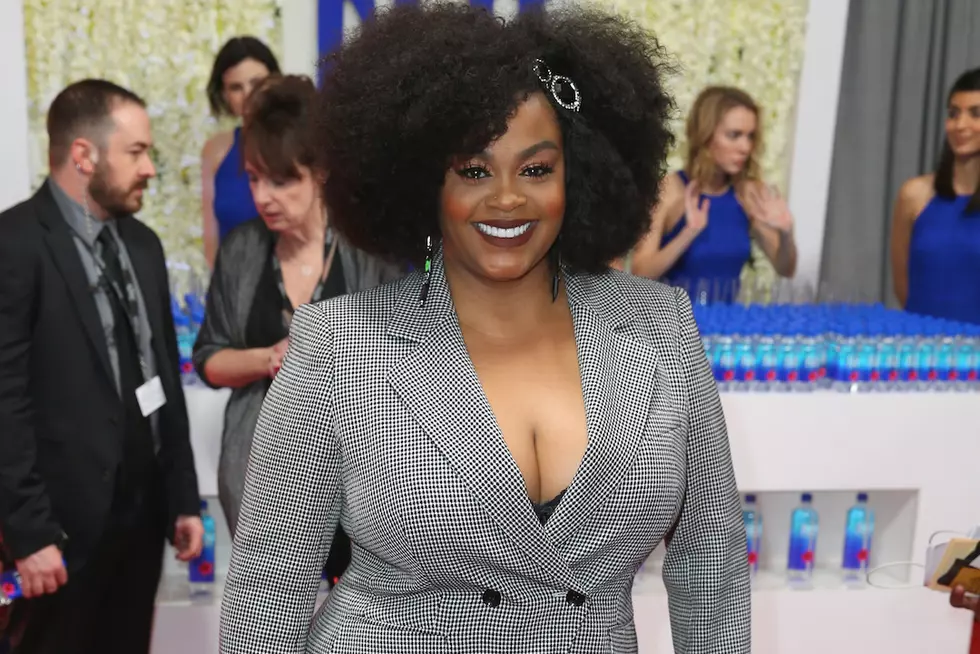 Jill Scott Files For Divorce, After 15 Months Of Marriage – Tha Wire
Joe Scarnici, Getty Images
Today in Tha Wire R&B songbird, Jill Scott, is sadly getting a divorce from her new husband. The singer/actress reportedly filed papers in Sept., citing "irreconcilable differences" and "inappropriate marital conduct that such further cohabitation would be unsafe and improper." Now this could mean a variety of things like, verbal and physical abuse, or sexual impropriety. It could also mean that somebody was cheating as well.
Last year the 45-year old star married her longtime boyfriend in a beautiful, but rather low-key wedding ceremony. The Daily Mail, posted a host of gorgeous pics from their big day. Understandably with the pending divorce, the photos were taken down. Bossip reports the songstress jumped the room, with her longtime boyfriend Mike Dobson, last year. Sadly after a little more than a year, things didn't work out for the couple.
Scott reportedly has a prenup, of course Mary J did too. Hopefully, she doesn't have to deal with the same craziness Mary's going through. Divorce is never a pretty situation, we wish them the best. Maybe they could even find their way to fix things.
Meanwhile, the internet exploded with reaction after rap star Meek Mill was given a jail sentence on Monday. The rapper was given a 2 to 4 year sentence for probation violation, stemming from a gun and drug conviction from 2008. HipHollywood reports fans, and celebs alike are sounding off on the ridiculous sentence.
On Monday(Nov. 6, 2017), Judge Genece Brinkley handed down the harsh sentence, citing the rapper failed a drug test, and didn't comply with a court order restricting his travel. Yet many feel this is overkill, especially Jay Z who's currently pushing for criminal justice reform with Russell Simmons in New York.
It's pretty steep, but I don't think the judge cares about what anyone thinks. Ain't nothing concerning his sentence going to change. Speaking of which, not sure he's in custody now or if he'll have time to turn himself in. Keep you posted on any further details. In the meantime, tune in every weekday for the best in entertainment news on the People's Station 107 Jamz.