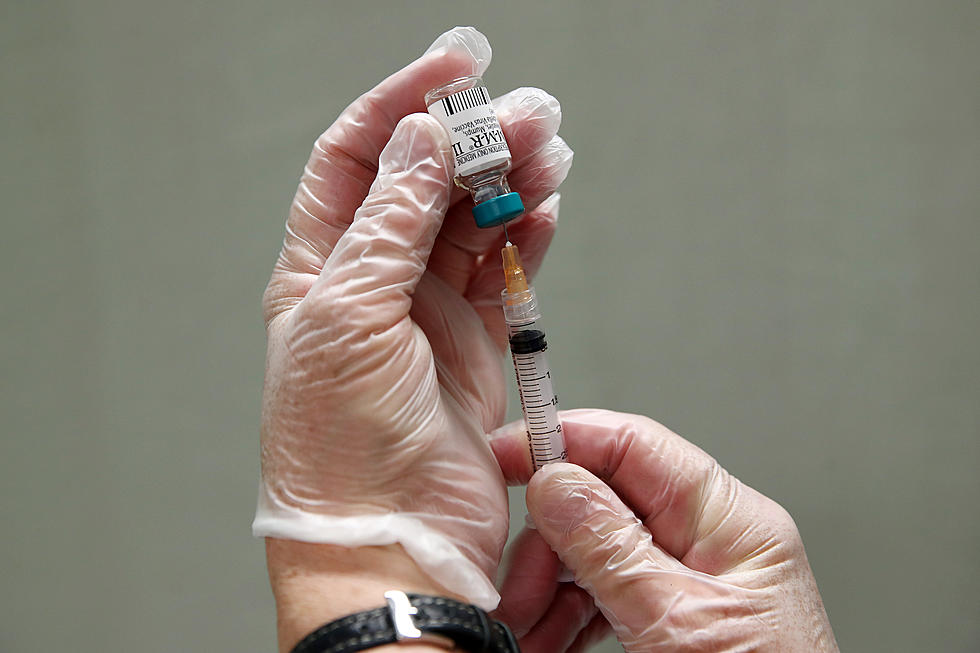 Johnson & Johnson Vaccine Pause Is Helping Doctors
Photo by Fiona Goodall/Getty Images
To date, there are only six known cases of a severe reaction to the Johnson & Johnson vaccine. It is occurring in women between the ages of 18 and 45 who developed blood clots is their lungs three weeks after getting the J&J shot. One women has died.
So far, 6.85 million doses have been administered in the United States. That said, the Johnson & Johnson COVID-19 vaccine is safe overall. However, because of the six rare adverse reactions, the administration has put a pause on the vaccine so doctors and scientists can study the cases to learn why the blood clots are happening.
Dr. Fauci explained putting a pause on the J&J vaccine was an excellent idea in spite of the fact that cases are rare. It shows transparency and that every life is important. The fact that the FDA put a temporary stop to the vaccine lets everyone know the system is working as it should. There is no need to panic. This is just a way for the scientists and medical physicians to study why this is happening and learn how to stop it. That is a good thing.
How Many in America: From Guns to Ghost Towns
Can you take a guess as to how many public schools are in the U.S.? Do you have any clue as to how many billionaires might be residing there? Read on to find out—and learn a thing or two about each of these selection's cultural significance and legacy along the way.