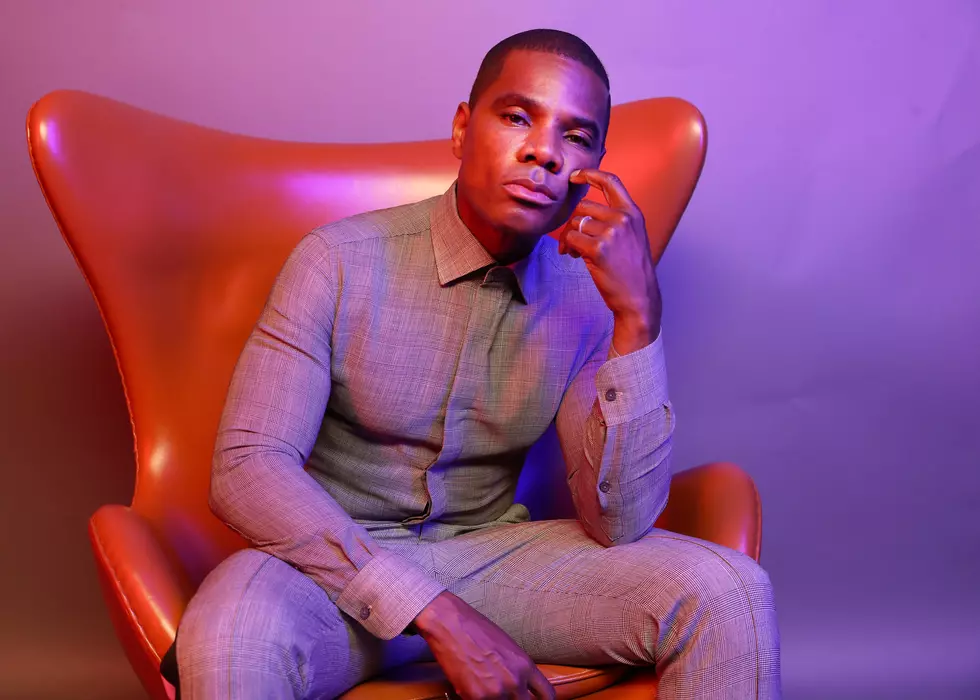 Kirk Franklin Helps Restore My Soul With Latest Video
(Photo by Bennett Raglin/Getty Images for BET)
I remember the first time I heard Kirk Franklin. I was in high school and, of course, my roster included Ice Cube and NWA. But being raised in a home where my mom and grandmother would listen to some of their Gospel favorites, I couldn't help but to love it as well. However, when the nineties hit and Kirk Franklin came on the scene, this was Gospel music for my generation. Since then, he has been a mainstay.
You would literally have to be under a rock in order to not see what is going on in the world. There are protests everywhere and racism has not gone away, it's simply being televised now. I know through it all we have to have music with a message. We can only endure so much bling, cars, and drinks. There needs to be a core of substance in the music that we can all withstand and enjoy.
Kirk did not disappoint with his latest. The song is called Strong God and it talks of endurance within ourselves and our reliance on a mighty power that is greater then you or me.
Check out the song and video with great messages orchestrated by Kirk Franklin.
Great work by a guy who continues to reinvent himself and speak out on unjust causes. He's been on the battlefield for a long time and at the forefront of movements for millennials and my generation, as well.
Enter your number to get our free mobile app
Hail Across SWLA