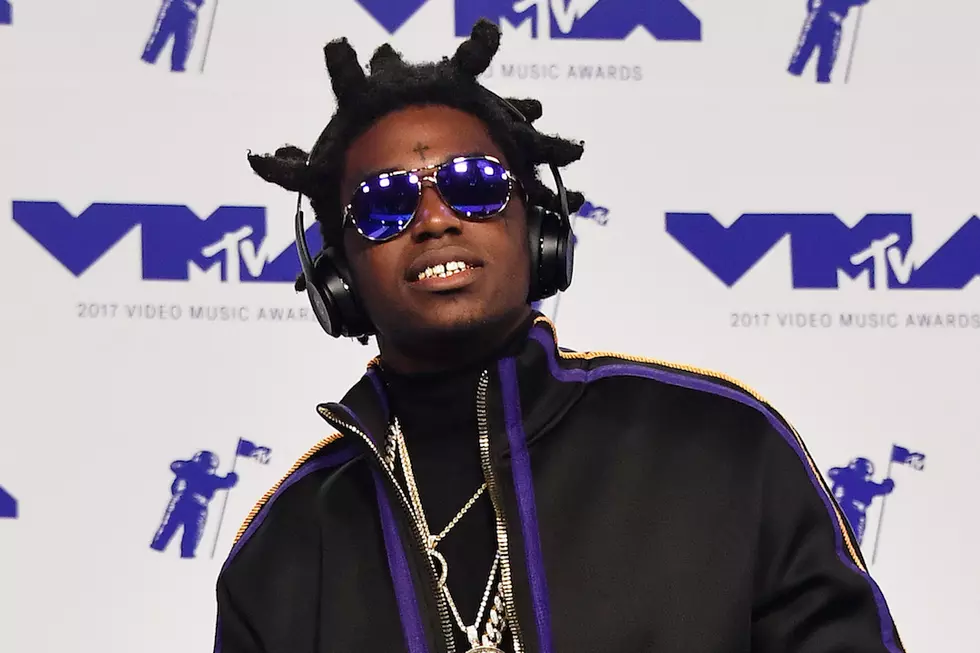 Kodak Black Indicted on Criminal Sexual Conduct Charges In South Carolina
Frazer Harrison, Getty Images
Kodak Black has been indicted by a grand jury in South Carolina on charges of first degree criminal sexual conduct, reports ABC15 News.
The charges stems from a February 2016 incident, in which the Florida rapper engaged in a sexual battery against a 19-year-old female victim at the Comfort Inn and Suites in Florence County (South Carolina). The teenage girl first reported it to her school nurse who then got in contact with the Florence County Sheriff's Office.
Kodak, whose real name is Dieuson Octave, is out on a $100,000 bond in the case. Under the bond conditions, the "Lockjaw" rapper can't comment on the allegations against him in print, electronic, digital or social media. If he violates the terms, his bond could be revoked.
If he's convicted, Kodak Black faces up to 30 years in prison. There's no word on when his trial will begin. Attorneys for the rapper had no comment on the matter.
10 Rappers' Lowest Career Moments