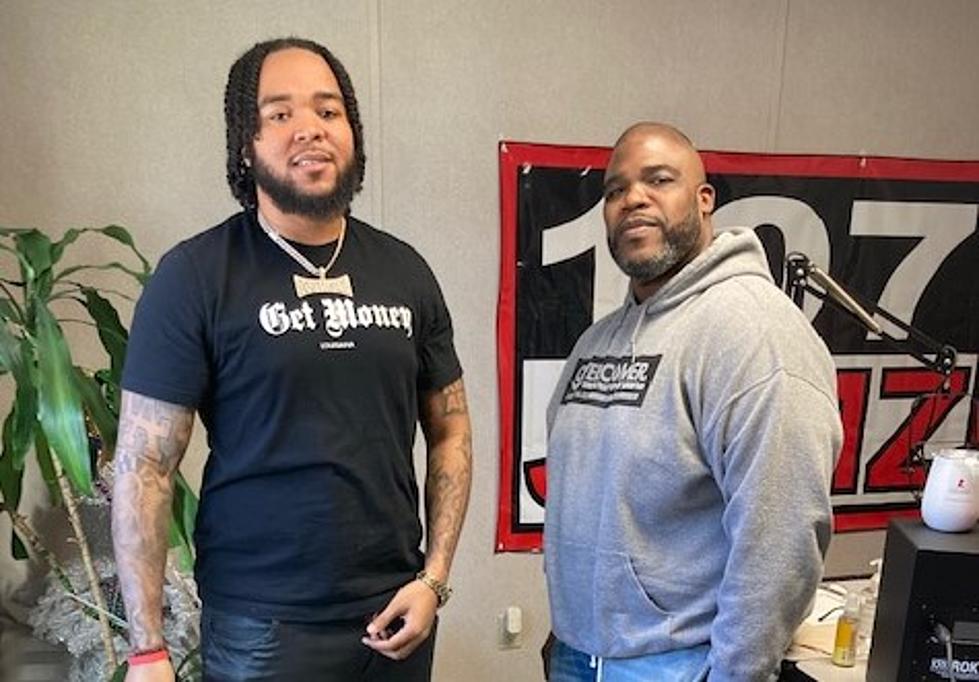 Lake Charles Artist Li Kevin Releases 'Southside Baby 3″
Erik Tee
Lake Charles native and Hip Hop artist Li Kevin is returning with his 3rd installment of the "Southside Baby" series. This latest effort features WNC Whop Bezzy, and T3 and is available on all streaming platforms. For those who are still not familiar with his works, he is the son of Legendary Hip Hop legend, and former member of X-Mob Bundy- G, and gets his talent honestly. He came through today to talk about his new music and what he has been working on in his career. He is also a student at Prairie View A&M University and is well on his way to receiving his Bachelor's Degree soon per an announcement from his mother below. This is always a good look to have something to fall back on. Big props to his parents for instilling the value of education, and being a well-rounded individual.
Make sure you go and run up those streams from the latest album "Southside Baby 3" and be on the lookout for more major things to come in this young man's future. It will be great to see what he has in store, maybe we can get a father and son collaboration album soon which Li Kevin seems to be interested in doing. This would be something never done before in Hip Hop in Lake Charles and could bridge the gap of music locally. Check out a few of his past joints that have already been heating up the streets to get familiar or reacquainted with Li Kevin.
He also lost a big brother several years ago who was also an artist as well. You can see the influence that his brother had over his life with the single "Better Dayz". Shouts out to all of the artists out there grinding it out, especially from Lake Charles. Don't stop, keep pushing and those doors will open.
LOOK: 28 Modern Black History Makers & Moments