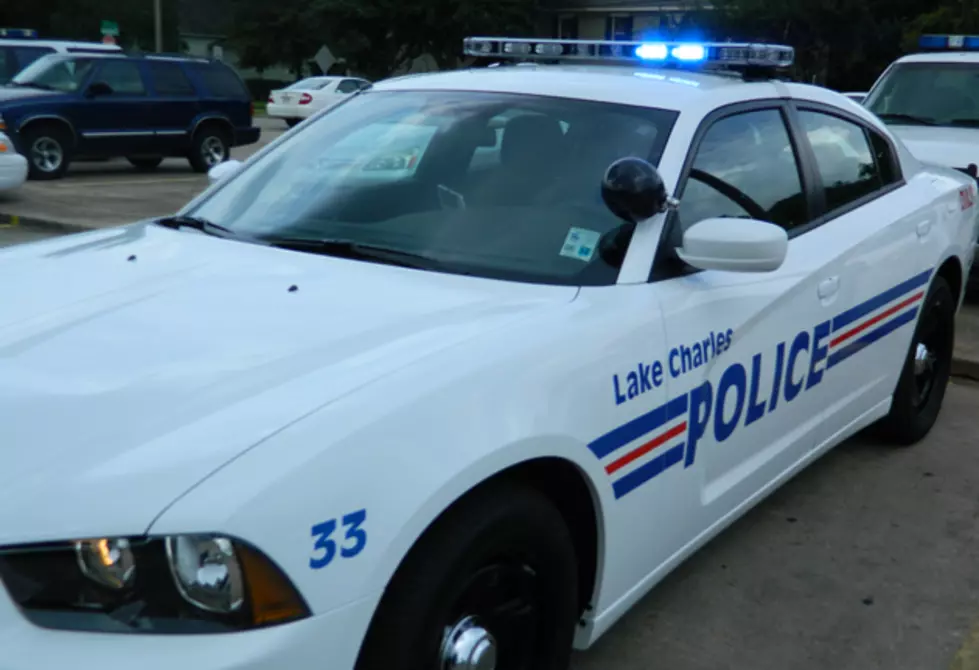 Lake Charles Police Department to Host Free National Night Out
Townsquare Media/LCPD
The Lake Charles Police Department and the City of Lake Charles are hosting the Lake Charles edition of the National Night Out, and the event is free.
The event takes place on Tuesday, August 6th, 2019 from 6:00pm to 9:00pm at the Lake Charles Civic Center.
According to Katie Harrington with the City of Lake Charles:
Attendees will have the opportunity to meet officers from the department, view demonstrations from the various divisions, including SWAT, K-9, Traffic Motorcycles and more. Free resources and information from a variety of vendors will also be available.
The event will also feature a kids zone, giveaways, popcorn, cotton candy, and limited food and drinks. For more information, you can call the LCPD at 337-433-1311.
Gather the whole family for this great, free, fun-filled event on Tuesday, August 6th, 2019 here in Lake Charles.