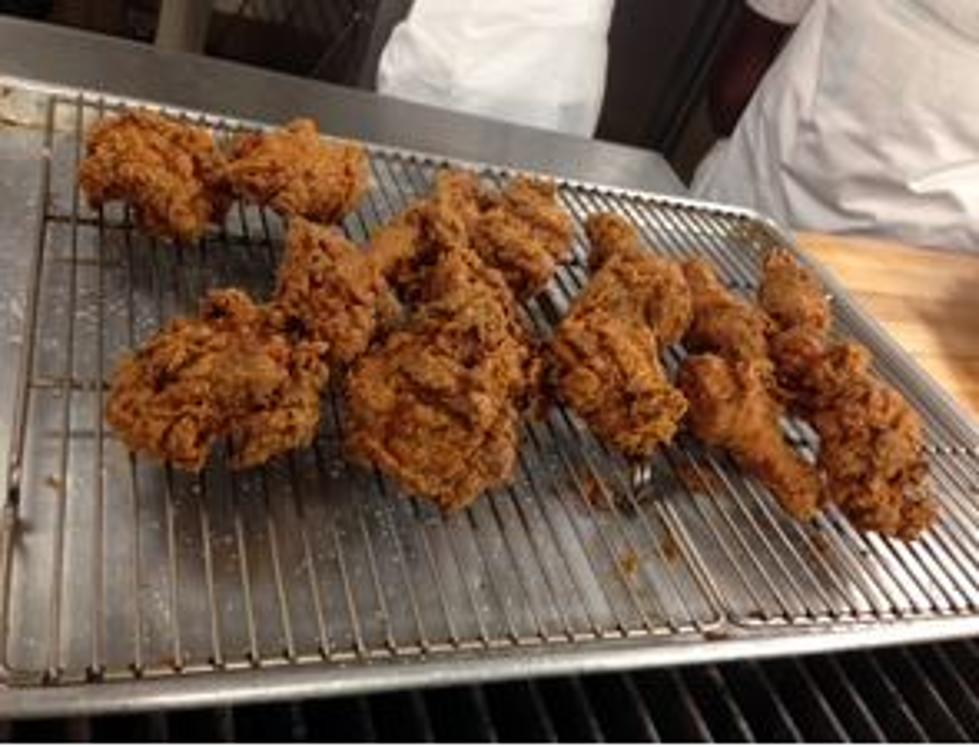 Lake Charles Restaurant Permanently Closes Its Doors
staff
Today, we went to the local Kentucky Fried Chicken restaurant at 2412 Ryan Street in Lake Charles. I had my mouth ready for a two-piece dark, original recipe, of course, with a side of mashed potatoes. But I got a big surprise when I got there. We parked and pulled on the dining room door, only to find that it was locked.
We drove around to the drive-thru to place our order, and this is what we saw:
This is craziness, I thought! I didn't notice when I pulled on the door that no lights were on and no other cars were in the parking lot. When I drove through the other side of the drive-thru, is when things clicked. I was pretty surprised, to say the least.
I hate to see them close because that last Kentucky Fried Chicken restaurant in Lake Charles. The other two locations, one on Prien Lake Rd and the other on Martin Luther King Hwy. Closed a while ago.
Just thought I'd give you a heads-up, so you don't make a blank trip. I guess we'll find out what happened on the news.
50 Most Popular Chain Restaurants in America
YouGov investigated the most popular dining brands in the country, and Stacker compiled the list to give readers context on the findings. Read on to look through America's vast and divergent variety of restaurants—maybe you'll even find a favorite or two.
Gallery Credit: Paul Feinstein