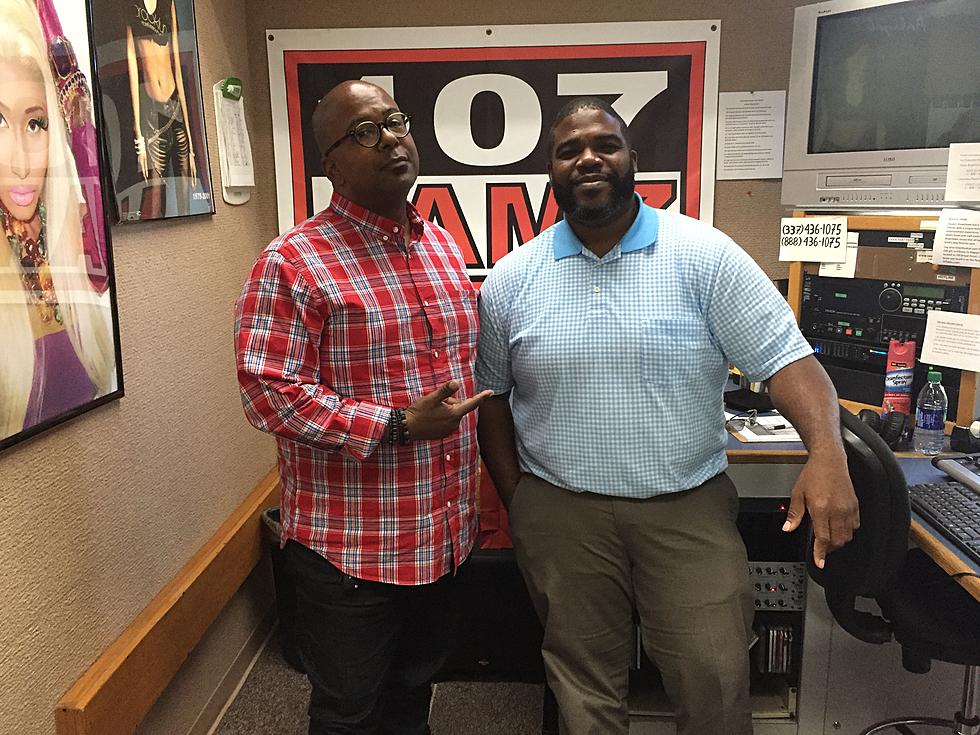 Lake Charles Zydeco Artist Sean Ardoin Is Back To The Roots With "Sun Don't Shine"
Erik Tee
Along with being nominated again for a Grammy for Best Regional Roots Music Album, Sean is continuing the push of his latest R&B single 'For You' and has now just dropped the latest video from the Sean Ardoin and Kreole Rock and Soul's 'Coronacation Relations'. This new album features some of the grassroots Zydeco and some of the soon-to-be trail ride favorites.
The latest single 'Sun Don't Shine was written by his son Sean David MSX who is a talent in his own right and has had songs featured in movies and sitcoms. I have been here for over twenty years and while I still haven't learned to Zydeco yet, hearing this new song is gonna make me want to get some lessons pretty soon.
Put your headphones on and get ready to jump out of your seat for at least 4 minutes and get ready for a Zydeco good time with Sean Ardoin . a beautiful companion and plenty of horses ready to roam.
Good luck to Sean on his Grammy Nomination and continued success to him as well. Make sure you support the movement and get out there and support the new album that's got something for everyone.
TIPS: Here's how you can prepare for power outages