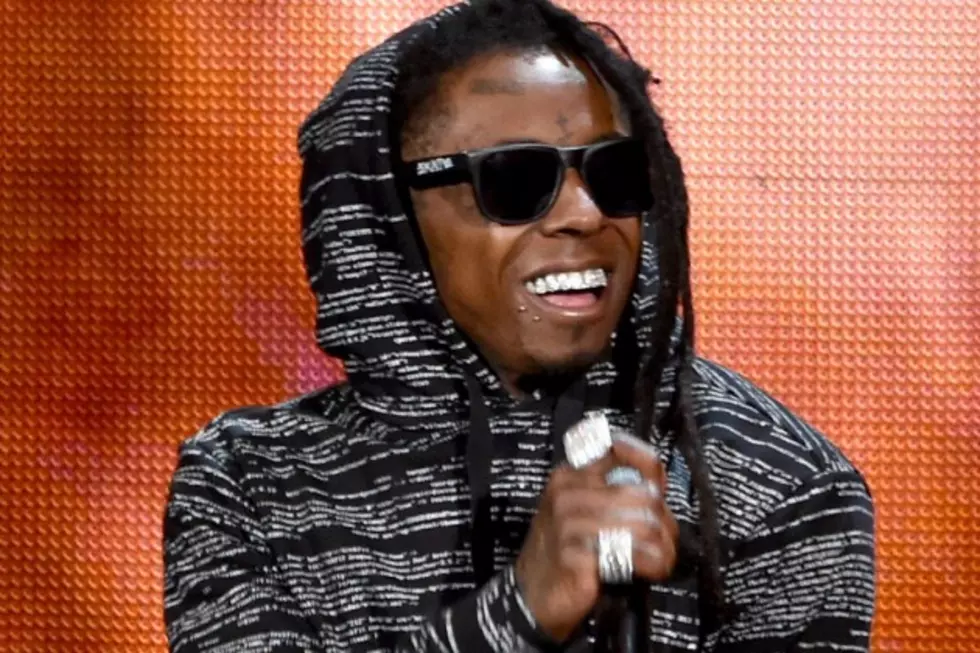 Lil Wayne Talks Cash Money Records, Young Thug, Jay Z, and More in Interview with Wild Wayne [AUDIO]
Getty Images
Lil Wayne doesn't conduct interviews much, but he recently chatted with Wild Wayne of New Orleans Q 93 about his past with Cash Money Records, early influences, Juvenile pushing him to be the best during their time as the Hot Boys, Young Thug's Barter 6 album, and even receiving texts messages from his favorite rapper, Jay Z.
The Young Money rapper was very candid about a lot of things he tends to never discuss, like why he made the decision to title his third studio album 500 Degrees, after Juvenile's largely successful album 400 Degrees. According to Wayne, it was his way of letting people know that even though Juvenile had left Cash Money, they were still as strong without him. For all of this and much more listen to the full and very candid interview below.
Wayne's Free Weezy album was released online on last week, something to hold us over until he works out his issues with Cash Money Records and Birdman to release tha Carter V.