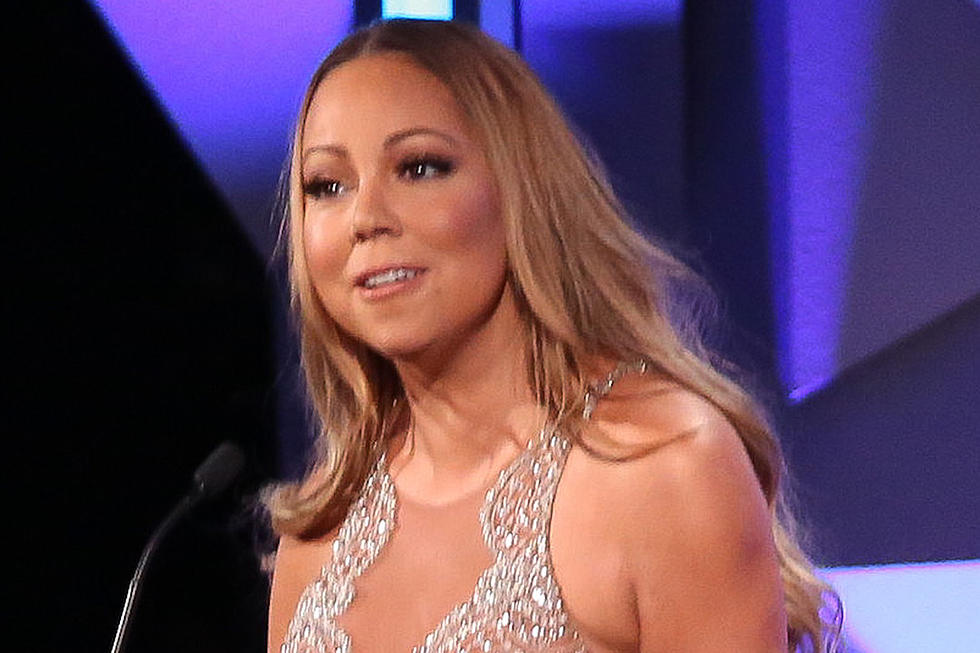 Mariah Carey's Los Angeles Home Robbed of $50,000 in Valuables
Rob Kim, Getty Images
Some crafty burglars broke into Mariah Carey's home and ran off with $50,000 worth of valuables, reports TMZ.
Apparently, Mimi's Los Angeles home was burglarized on Thursday (Oct. 19) at around 3 a.m. in the morning. Law enforcement sources told the outlet that thieves were able to access a window or door on the upper floor of the house by using a ladder they found in the backyard. Oddly, the burglars didn't take any of the jewelry, instead, they grabbed $50,000 worth of purses and sunglasses, which probably was less than 10 items total.
Thankfully, neither Mariah or her children (twins Moroccan and Monroe) were inside the home at the time of the burglary. They were all in New York City. Although the thieves tripped the silent alarm, security didn't discover the burglary until around 6 or 7 a.m.
Police have no suspects at this time. Reps for Mariah Carey had no comment on the matter.
20 Best R&B Albums of 1997