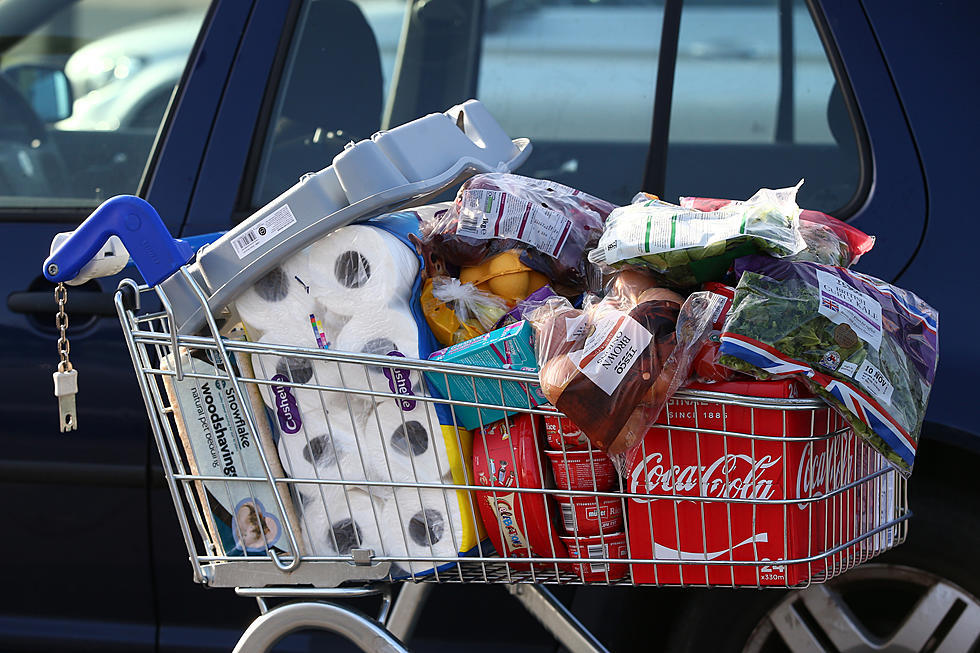 Market Basket in Vinton To Reopen
Getty Images
It's six months later and Lake Charles and surrounding areas are still trying to return after two devastating hurricanes in our area. One household name we lost in various locations in SWLA was Market Basket. While they are steadily working to make a triumphant return, Market Basket in Vinton is on the way back.
It was announced yesterday that Market Basket would be reopening one of their first damaged locations in Vinton today at 10:00am. For the Grand Opening, there will be refreshments and a ribbon cutting ceremony with Mayor Stevenson's office.
This is exciting news for many in the Vinton area and abroad. We are still anticipating their locations here in Lake Charles, but they are worth the trip when you're looking for priced right groceries. They will still adhere to the CDC standards and want to invite you to come out for the Grand Opening or simply to relive that shopping experience with Market Basket.
MORE: Some of the Memes & Tweets That Have Made Us Laugh (and Maybe Think)