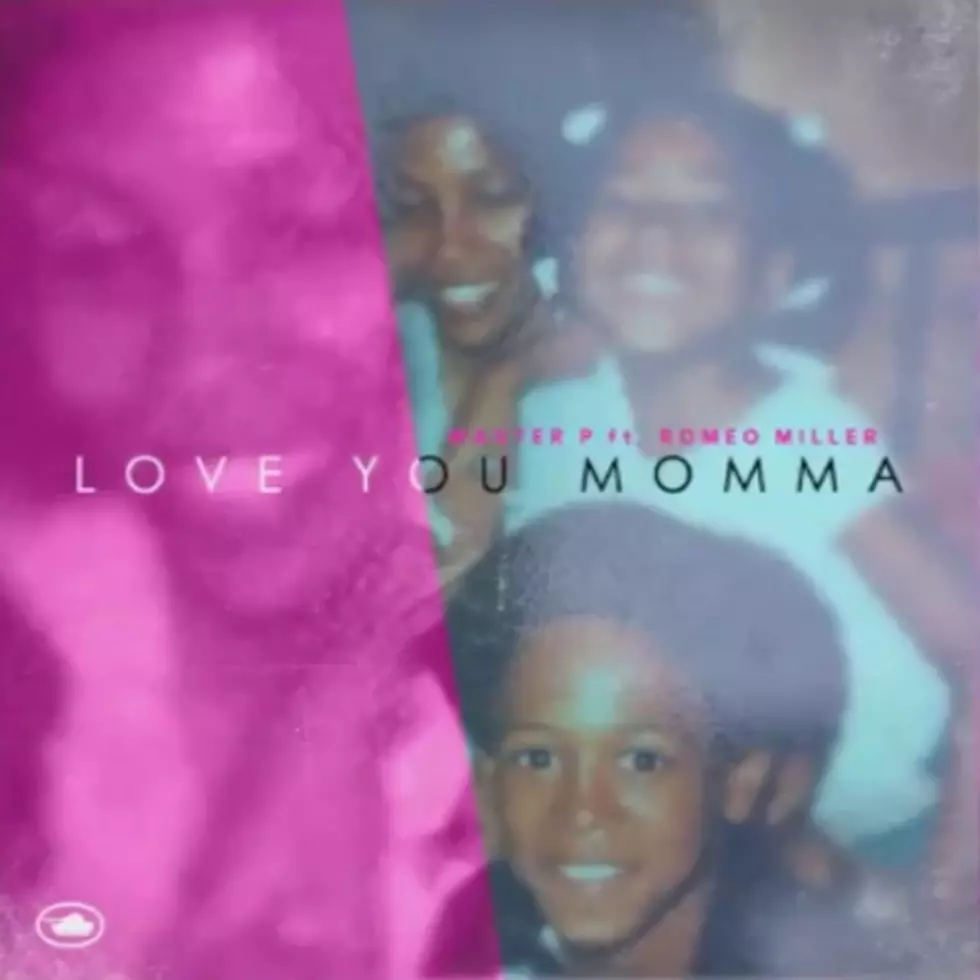 Master P Honors His Mother on New Song "Love You Momma"
No Limit Forever
Tomorrow (May 14) is Mother's Day and Master P is paying homage to his mom dukes early with the new track, "Love You Momma."
The song also features P's son, Romeo Miller, and finds both rappers spitting about their affinity for the women that raised them. "Ain't no woman like my momma/Ain't nobody like you momma/Ain't nobody hold me down like you I love you momma," P raps on the chorus.
The Ice Cream man gets deeper about his upbringing during the verses, rapping, "Momma there in the good and the bad times/Momma there in the happy and the sad times/Momma fixed us food never turned her back on us/Momma doing bad for Christmas still dropped some racks on us/Momma work hard to keep a roof over our head/Momma keep a stick and belt because she don't play."
The track is produced by BlaqnMilD who combines trap aesthetics with a somber piano loop.
The colonel of the tank is prepping the release of his latest album, Intellectual Hoodlum. He revealed the new project last month, while also announcing he will be putting on a celebrity basketball game in conjunction with the 2017 Essence Festival in New Orleans. Earlier this month, he unveiled the lead single for the LP, "If," which also features Romeo.
There is still time to enter P's No Limit Love contest, where you can win tickets, airfare and accommodations to the 2017 Essence Fest.
P also just dropped a new cut called "Under Armour," where he raps about balling out of control in the studio.
Listen to Master P's "Love You Momma" and "Under Armour" below.
40 Hip-Hop Albums Turning 20 in 2017