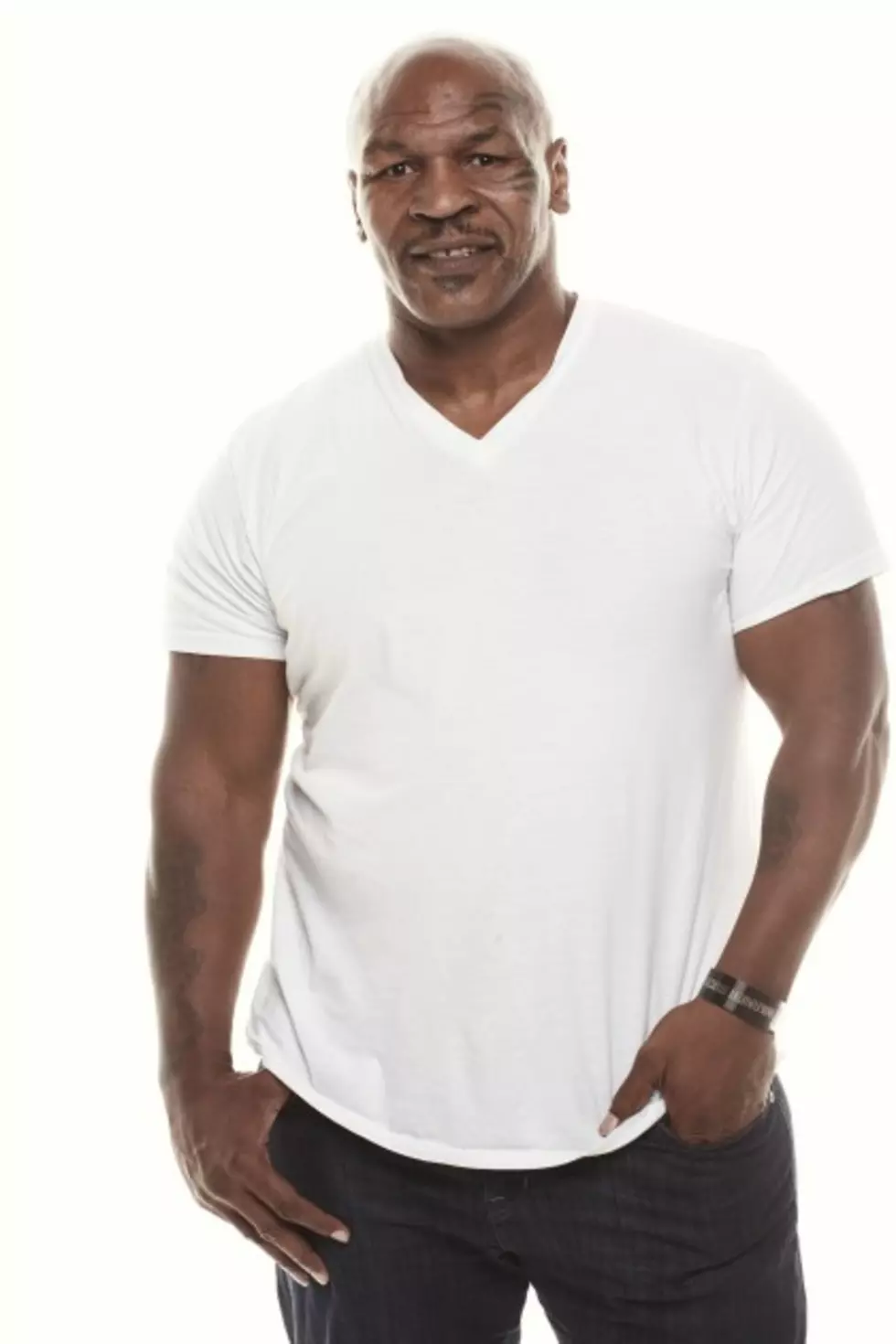 Mike Tyson Speaks On Floyd Mayweathers Comments On Being Greater Than Ali [VIDEO]
Getty Images/Handout
Regardless of what you think about Mike Tyson. Whether it's choices in women, career paths and of course management. He hasn't always made the best decisions, but you have to respect his time and craft in the fighting world. Of course he is out there as well getting ready for the big showdown between Floyd and Manny. He took the time to give his take on the fight and Mayweather's latest claims about Muhammad Ali.
This had to be the most honest and real interview that I have seen pertaining to Floyd Mayweather. Obviously there are reasons why he has security when he hits the streets, but a very seldom did Mike have anyone around him to protect him. I guess mainly because he was able to take care of himself. Of course he may have needed people to make sure he didn't fly off the handle, because we know that he would drop a person in a minute.
The big fight is just a few days away and everyone is going to be locked around the tv for this one. Of course its a big payday, but more then that. It's going to be great for the sports fans and boxing fans in general. People better listen to Mike, the brother definately knows what he is talking about and at least when he was arrogant, he could back it up.