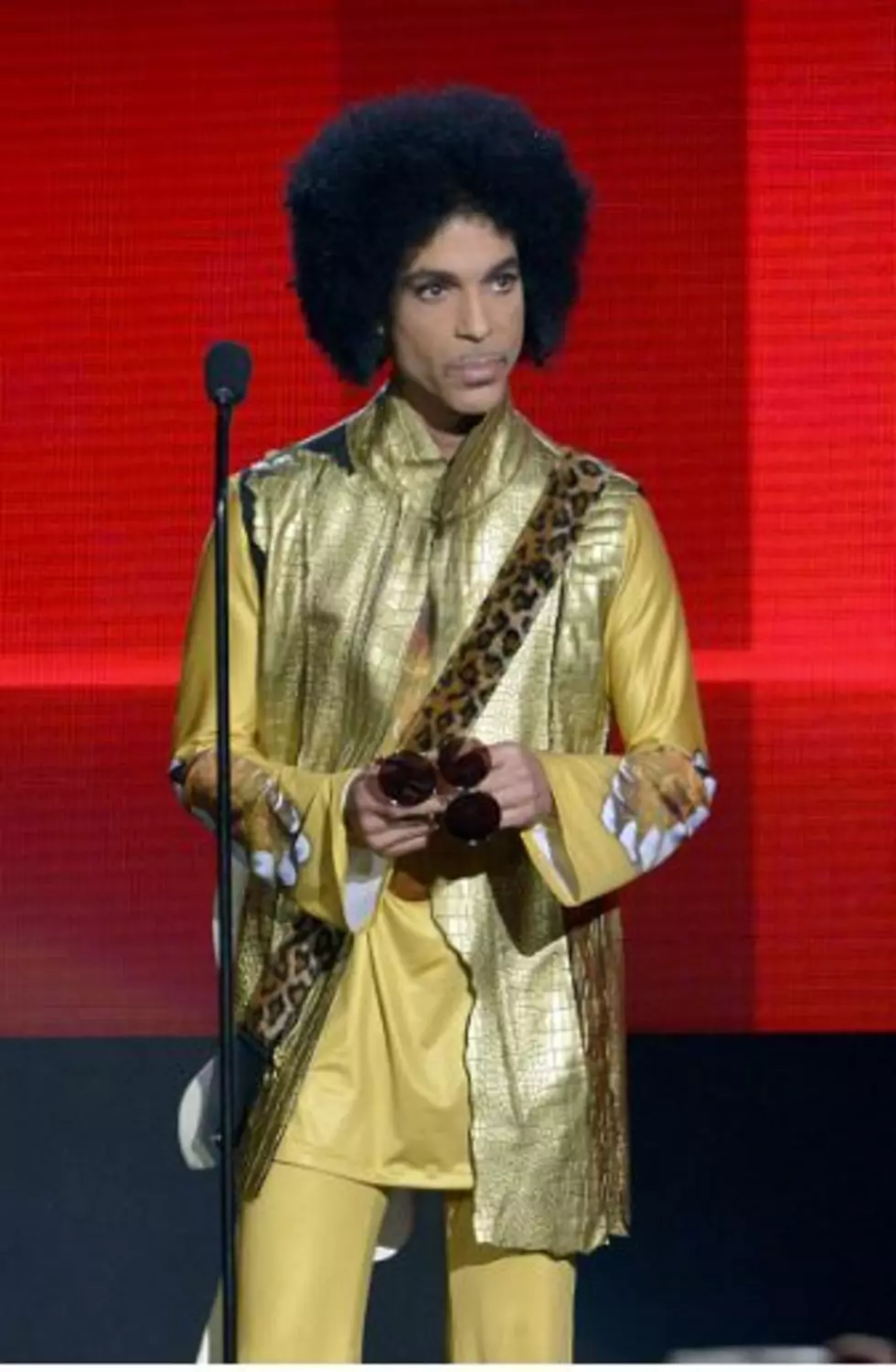 Missouri Man Claims To Be Prince's Son And Requests DNA Test – Tha Wire [VIDEO]
photo by Lester Cohen via Getty Images
Today in Tha Wire as we wait for the conclusion to the investigation, as well as the official autopsy report results and cause of death of Prince, a man has come forward claiming to be "the sole surviving legal heir" to the music icon's estate. According to reports, Carlin Q. Williams of Kansas City, Missouri believes he's Prince's biological son, and claims he can prove it. On Monday May 9, 2016, Williams arrived in Minnesota and filed documents in a Carver County court requesting a DNA test.
Oddly enough, a few days prior on Friday (May 6, 2016), Judge Kevin Eide issued an order to allow authorities to test the singer's blood for potential DNA matches. It's being reported that Prince didn't leave a will, or at least no one has found proof of one yet. That means all of his assets will be split evenly between his family.
For now, those heirs include his only blood sibling, Tyka Nelson. For a quick highlight, Tyka is two years younger Prince. The two were influenced by music from the very start as their parents, John L. Nelson and Mattie Shaw, were both jazz musicians. The couple divorced in 1966, when Tyka was 6 and Prince was 8.
Judge Eide has appointed Prince's longtime financial advisers, Bremer Trust officials, to manage his fortune and the administrating his estate. Speaking of which, Prince's estate is estimated to be worth somewhere around $300 million, and his song catalog is reportedly worth $100 million. As for the kid from Kansas, the judge has given permission to have samples of Prince's blood transferred from the Midwest Medical Examiner's office to DNA Diagnostics Center of Fairfield, Ohio, for testing.
According to docs obtained by Entertainment Tonight, Williams' mother, Marsha Henson, allegedly gave a statement saying she and the music legend had a one-night stand. Henson claims she and Prince had unprotected sex in July of 1976 in Kansas City, that day supposedly being the day her son was conceived.
That's about I have right now. Of course, I'll keep you posted on any further news. One thing's for sure: the DNA test will settle this and any other heir or paternity claims in the future. That's Tha Wire, fam. Get the scoop twice a day, every weekday at 12:50 p.m. and 3:35 p.m. on The Peoples Station 107 Jamz.