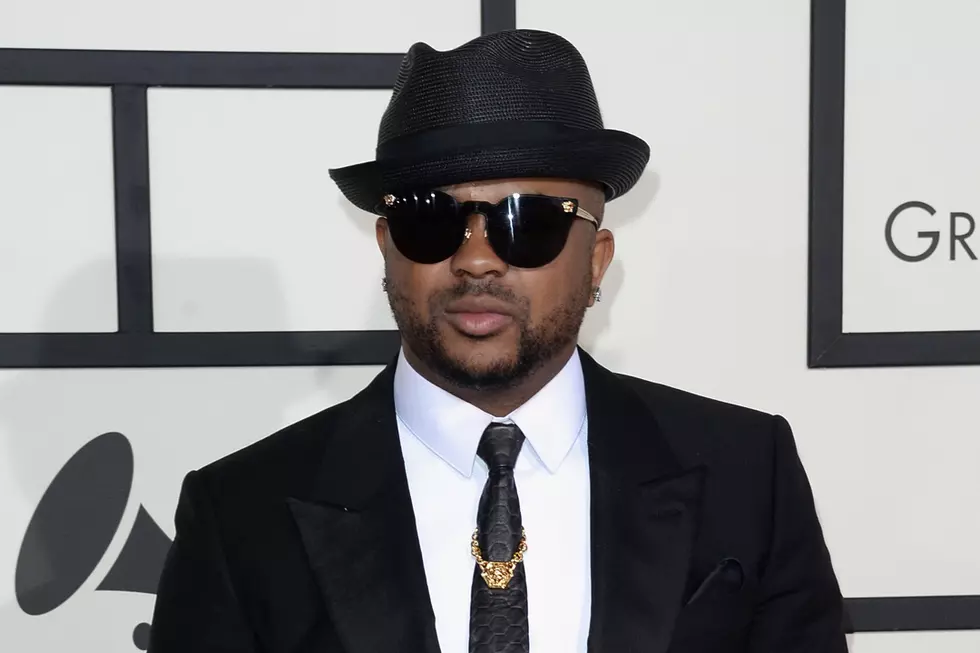 Music Investment Firm Purchases the Majority of The-Dream's Catalog for $23 Million
Jason Merritt, Getty Images
The majority of The-Dream's catalog of music has been purchased by Hipgnosis Songs Fund Limited for more than $20 million.
According to July 11 report from Billboard, the music investment firm, which is run by Beyonce's former manager, Merck Mercuriadis, has paid $23 million for 75 percent of the singer's catalog. Notable tracks in The-Dream's catalog include Rihanna's "Umbrella," Bey's "Single Ladies" and Mariah Carey's "Touch My Body."
"The-Dream is not only arguably the culturally most important songwriter of his generation, but he has written the marquee songs for the culturally most significant artists," Mercuriadis told Billboard.
As for the other 25 percent of the catalog, The-Dream will still own those songs. "I'm proud to be part of this beautiful venture," the singer said, labeling Mercuriadis as a "music titan."
The-Dream also spoke about the deal on Instagram, revealing he is now working on a new catalog of music. "The Grand Thing is This isn't what's important, 23 Ms is cool but the real flip is The Billions this Fund will create," he wrote. "As I get started on building a new Catolougue. 2007-2015 closed currently working in my 2016-2024 catalogue."
Along with the acquisition deal, The-Dream will join the firm's advisory board alongside some of music's biggest names such as Nile Rodgers, Lava Records CEO Jason Flom, manager Ian Montone and more.
Check out The-Dream's Instagram post below.
See New Music Releases for July 2018