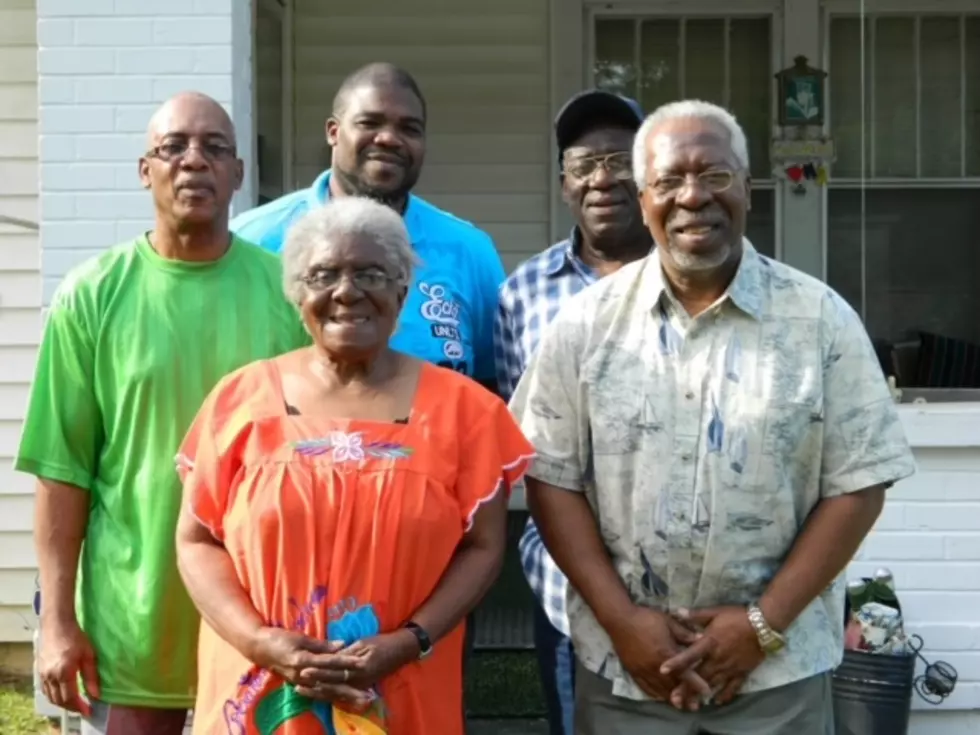 My First Mother's Day Without My Mother
Erik Tee
Well, I didn't realize how hard it would be celebrating what are supposed to be special days without my mother. I haven't been home since I lost my mother on January 17, and things really haven't been the same since. This is Mother's Day weekend, and it will be the first year I won't be celebrating that special day with mine.
Sure, I have my Mother- In Law who has really been supporting throughout this, but it will never be the same. This Sunday is the day I would have a long conversation with my mother. We would talk about some things over and over, and I would just take that time in and really love on her.
I have officially joined the club that no one wants to be in, and membership is basically inevitable: the motherless club. I am usually packed and hitting the road by now just so I can get a few days in with her by myself before the rest of the family comes in. Unfortunately, this time it won't be.
To all of my followers and listeners, if you still have your mother in your life, really take the time in and enjoy them. Talk, watch television, or simply just be in her space. This year will introduce a first of many for me without my mom and honestly, I am not looking forward to it. What I do know is that she raised six young boys who became men and we tried our best to do right by her and make her proud.
READ MORE: 6 ways the whole family can play together at home