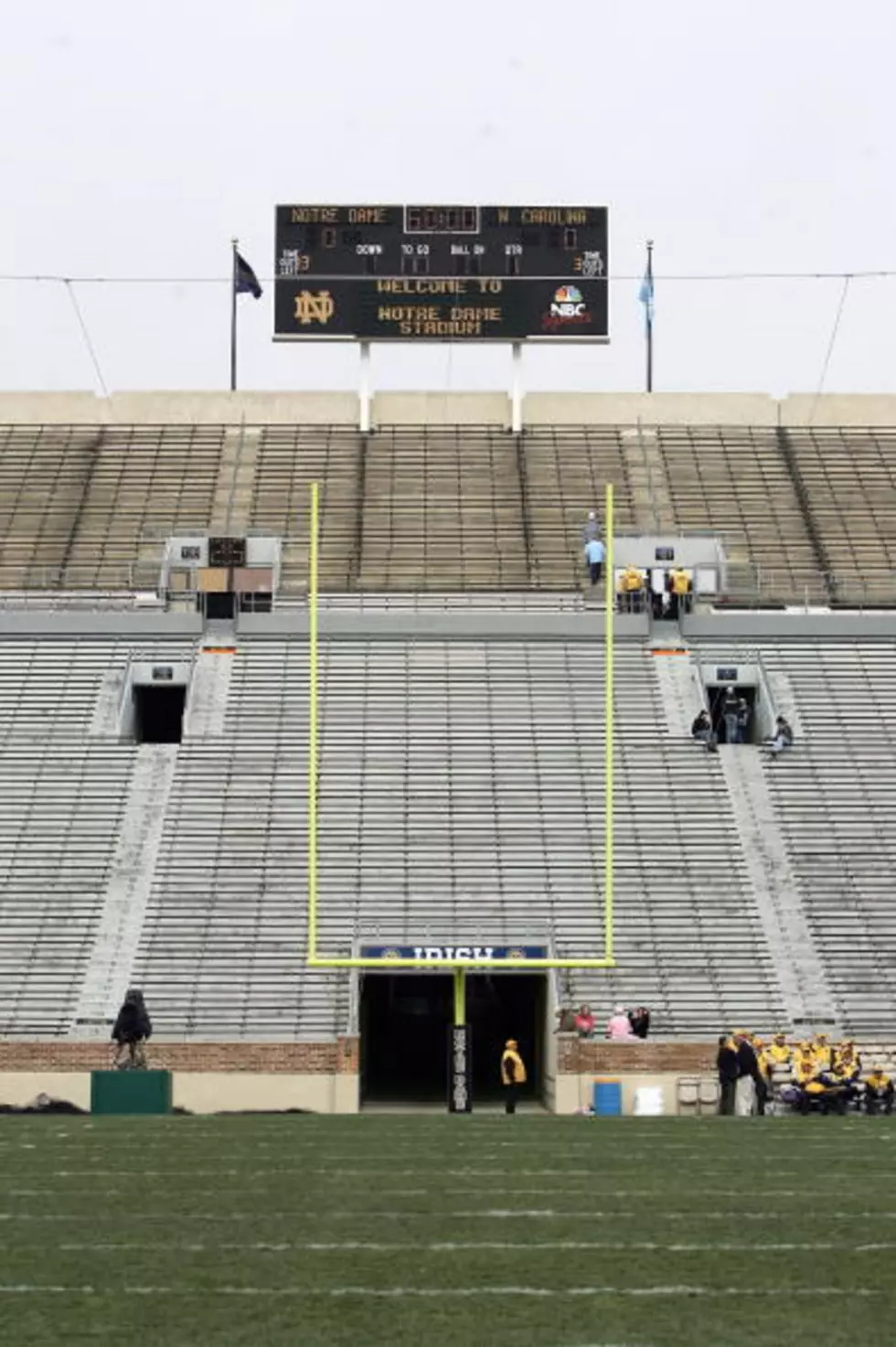 New Reality Show 'Friday Night Tykes' Examines The Brutal World Of Youth Football [VIDEO]
(Photo by Jonathan Daniel/Getty Images)
Youth football goes under the microscope in an upcoming reality TV series that's guaranteed to have people talking.  See the trailer here and tell us what you think.
A new 10-part reality TV series, 'Friday Night Tykes' is coming to the Esquire Network. Being billed as "the pee wee version" of HBO's 'Hard Knocks,' the new series is gonna have a lot of people talking.  Five league teams from San Antonio comprised of 8- and 9-year-olds are at the center of the documentary.  Here's a sneak peak, be warned it's a little hard to watch:
This preview has already received a lot of attention, because of what the coaches are saying, with some appearing not to care about injuries or the kids' feelings.  Not to mention a few nasty hits, that may come under heavy scrutiny given the NFL's efforts to protect players and prevent head injuries.
Over the last several years participation among kids has been tumbling in youth football.  With continued awareness about head injuries in football and the effects of repeated concussions on current and former N.F.L. players, it's likely the decline will continue.
By the way, here's and interesting fact.  The Esquire Network is owned by NBC Universal, which broadcasts 'Sunday Night Football.'  Interesting isn't it?  Meanwhile, 'Friday Night Tykes' premieres January 14 at 8 p.m. CT on Esquire Network.