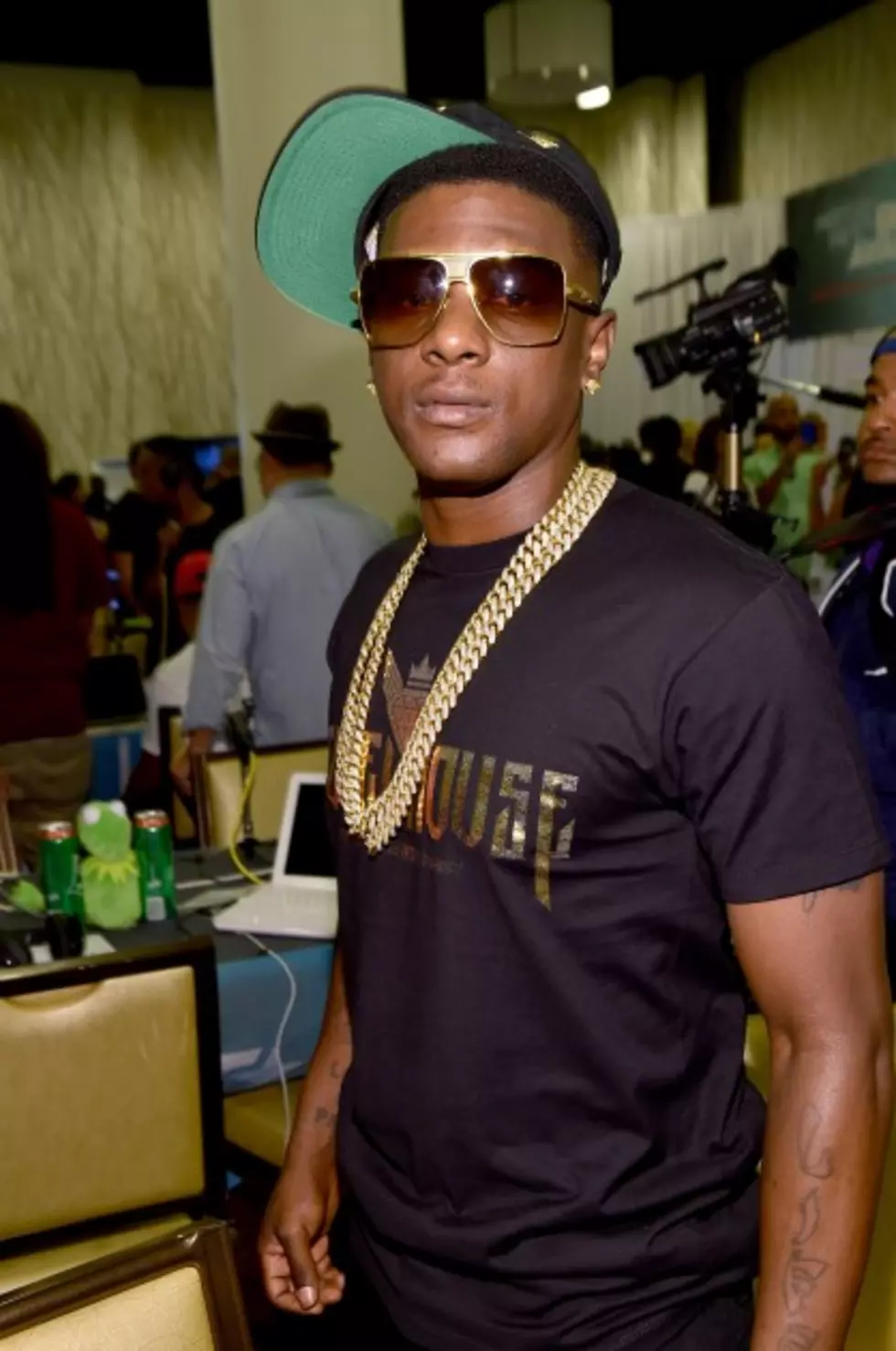 Peep Out Touchdown To Cause Hell Documentary Part 2 [NSFW, VIDEO]
Getty Images/Alberto E. Rodriguez
Boosie Badazz is getting ready to drop his "Touchdown To Cause Hell" album on May 26th and he has the hype boiling with the release of the latest clip from the documentary. Check out a younger Boosie as it talks about his time before going to the slammer.
Touchdown To Cause Hell Documentary:
After seeing the Boosie that's out there right now, it's funny to see how small he really was back in the day. The fans are anticpating the new album which is getting raved reviews already from a few listening parties that have been held in New York and other spots.
The anticpation is on and I am sure that the downloads will warrant the wait, although there are speculations on whether the album will touch the mixtape that was released earlier this year. Props the homie Boosie on keeping the streets alive with that heat.