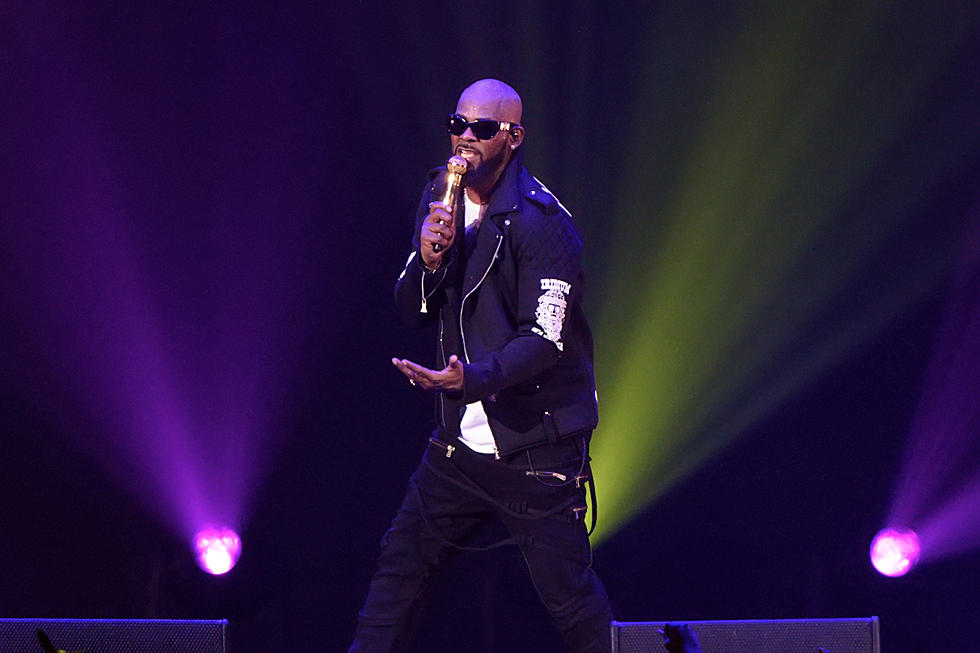 R. Kelly's Spotify Streams Increase 16 Percent After Docuseries Premiere
Daniel Boczarski, Getty Images
R. Kelly is shrouded in controversy following the airing of parts one and two of Surviving R. Kelly, which is a Lifetime docuseries investigating the sexual abuse allegations against him. However, that hasn't stopped fans from streaming the singer's music. In fact, they're doing so even more.
Following the series premiere on Thursday night (Jan. 3), Kelly's songs saw a streaming increase of 16 percent on Spotify. The Blast confirmed as much with a Spotify rep earlier today Friday (Jan. 4.)
This news might strike some as ironic considering that the streaming company tried removing the singer's music from the platform's promoted playlists, in accordance with the company's controversial hateful content policy. The move didn't appear to have any affect on the streaming of Kelly's music, and there was even an increase before Spotify eventually backtracked the move all together.
Surviving R. Kelly is a six-part docuseries that focuses on R. Kelly's alleged victims and associates sharing intense and at times disturbing stories about their relationship with the veteran R&B singer. Kelly's ex-wife Andrea Kelly, as well as Jerhonda Pace, Kitti Jones, Asante McGee, Lisa Van Allen, singer Sparkle and many more all appear in the docuseries.
See 15 of Hip-Hop's Weirdest Album Titles