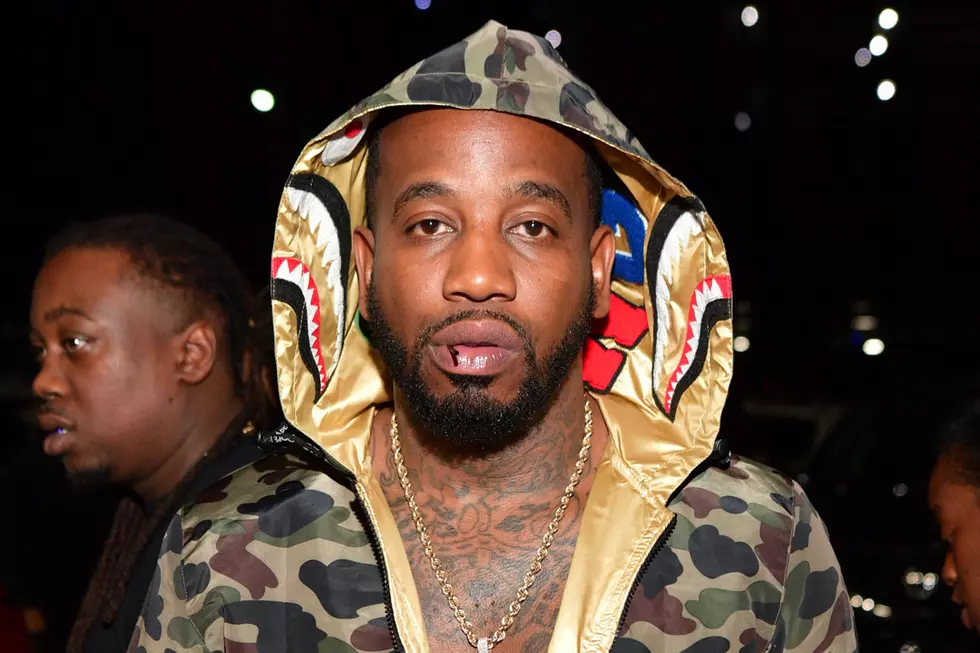 Police Continue Search for Person of Interest in Young Greatness' Murder
Prince Williams, WireImage
More than two months removed from the murder of Young Greatness, New Orleans Police continue their search for both the rapper's killer and 38-year-old Donald Reaux, the man who's been identified as a person of interest in the case.
On Wednesday (Jan. 2), The New Orleans Times-Picayune reported that police have yet to find the man. In a statement, NOPD spokesman Aaron Looney confirmed the news while once again saying that he's not considered a suspect in the case.
Greatness was shot and killed on the 2900 block's Elysian Fields Avenue. The 34-year-old was hit with one bullet, and after the killing, the two suspects fled the scene in his vehicle. Police have been searching for the two suspects ever since.
Speaking to a local outlet at the time of Greatness' death, the rapper's mother voiced her disdain for the the neighborhood he died in.
"I can't stand that place," she said. "They can have it with their politics and potholes. It's too many mothers taking slow walks to sad tombs while they sit at home and play politics with people's life and people living."
Stay tuned for more developments in this case.
See 10 Critically-Acclaimed Books Rappers Live By