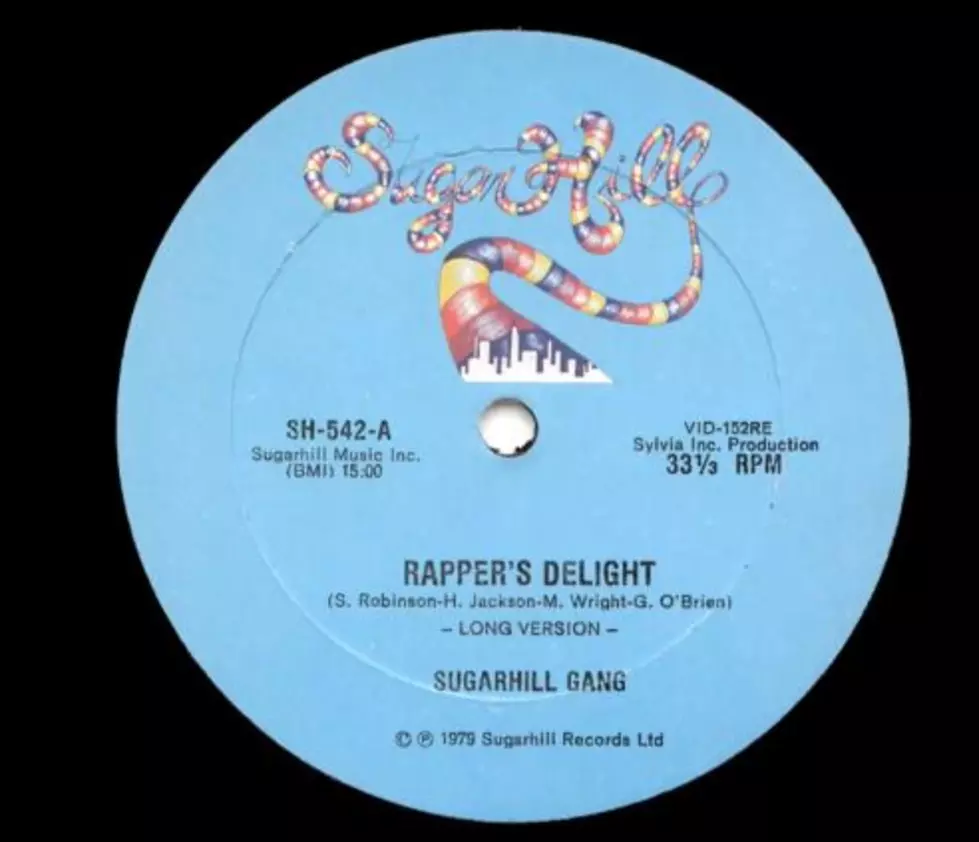 Rap Pioneering Label, Sugar Hill Records Looks For Comeback With New Reality TV Show – Tha Wire
Bravo via YouTube
Today in Tha Wire the label that put commercial rap on the map with the iconic, "Rapper's Delight," is looking to make a major comeback.  In the news today it's being reported that the crew behind Sugar Hill Records, just signed-on to do a reality show.
Now that's back in the day!  Soon we'll all get a chance to see how the crew behind the famous label are hoping to bring the original rap empire back on Frontstreet.  Coming to Bravo this January a new era of Sugar Hill, led by the eldest Robinson son, Leland Robinson Sr., will premiere the First Family of Hip Hop.  Leland's kids are all looking to run the family empire, but he's not impressed.  At press time he elaborated and spoke on the future of his family label saying, All of my kids have ideas for the future of Sugarhill," He continued, "but none of them have showed me that they can really run this empire."
His daughter, Lea Robinson, seems to have a different opinion and boldly stated, "Only one of us can be in charge. Sugarhill was started by a woman, it's destined to be run by a woman again."  Well we shall see.  Tune-in or set those DVD's, this is gonna be good! First Family of Hip Hop premieres Sunday, January 15 at 8c/9e. Peep the trailer below!
It's going down!  Can't wait to see that myself.  For all things entertainment tune into Tha Wire every weekday and only on The Peoples Station 107 Jamz.