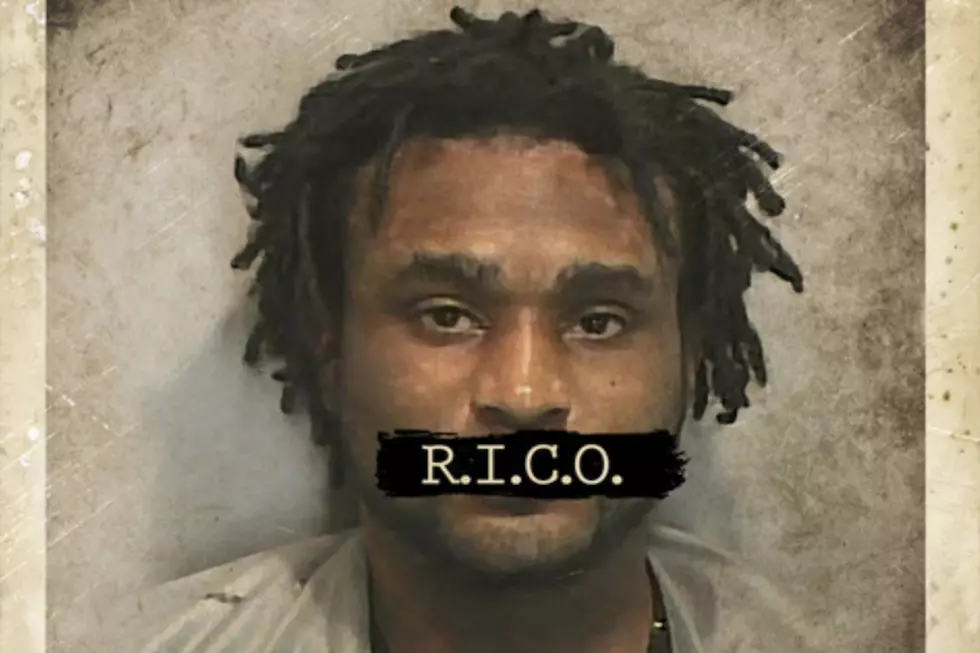 Shawty Lo's Posthumous Album 'R.I.C.O.' Gets Advance Streaming Release
D4L Entertainment
Shawty Lo's musical legacy lives on with his posthumous album, R.I.C.O. The project will be available everywhere on Friday (March 24), but NPR Music is offering an exclusive first listen stream ahead of its release.
The collection features guest appearances from Ralo, O.T. Genasis, Lil Boosie, Lyfe Jennings, and the late rapper's children Quando and Keke.
On the album, the self-proclaimed "King of Bankhead" spit rhymes about his hometown and being a veteran of the trap. Almost every song has something to do with him trapping or getting out of the trap life. Among the highlights on the LP include the introspective track "B.I.G." (featuring Lil Boosie & Alexis Branch), the strange rap ballad "Trap House Love" and the tender song, "My Love" (Featuring Lyfe Jennings).
On the heartfelt "Letter to My Father," Shawty Lo raps about his dad who was a positive influence in his life before his death. Ironically, Shawty Lo's father died just several days before him. The LP ends with another mournful track, "Why You Leave," performed by his children Quando and Keke.
Shawty Lo may be gone, but it's evident that he's still very much missed among his family and the ATL community. You can stream the album below.
You can pre-order R.I.C.O. right now on iTunes.
1. "Congratulations"
2. "Drugz" feat. Ralo
3. "Hands"
4. "Thirty" feat. OT Genesis
5. "Mud" feat. Stuntman and Lynn Tate
6. "B.I.G" feat. Lil Boosie amd Alexis Branch
7. "Cookin" feat. Yung Ralph
8. "Trap House Love"
9. "My Love" feat. Lyfe Jennings
10. "Tell Em That"
11. "Do It"
12. "Champion" feat. Quando
13. "Letter To My Father"
14. "Why You Leave" feat. Quando, t.i.p and Keke
Shawty Lo's Posthumous Album R.I.C.O. Gets Advance Streaming Release