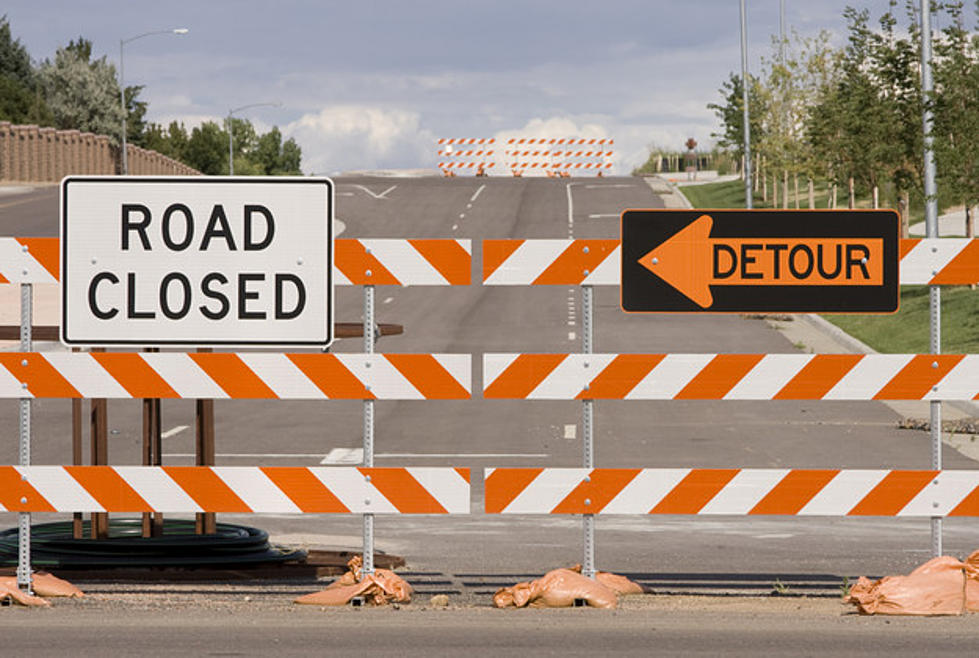 Temporary Road Closure: 1200 & 1300 Blocks of Kirkman St., Monday, Feb. 19
Terry Patton/ThinkStock
According to a City of Lake Charles media release, the 1200 and 1300 blocks of Kirkman Street, between Clarence St. and 5th St., will close temporarily on Monday, February 19, at 7 a.m. The closure is estimated to last about two days and will close to traffic.
Businesses the area will still have access and the Ryan St. entrance of the Walmart Market will remain open. Drivers are encouraged to adhere to posted detour signs and to drive with caution in the construction area.
Check back each day for the latest road closure updates.