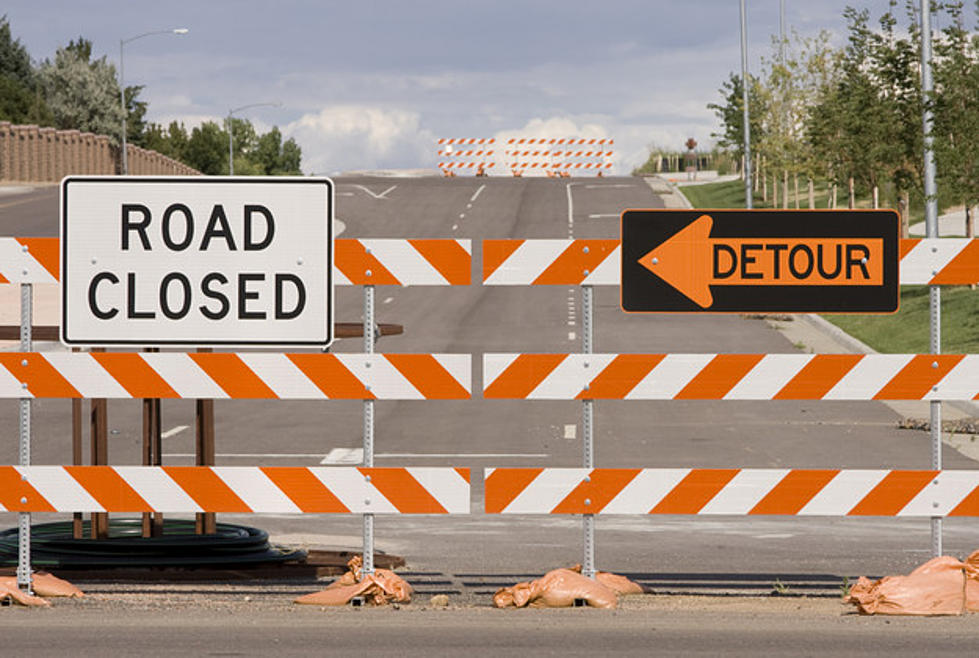 Temporary Road Closure: 4000 Block of Hodges Street, Tuesday, Feb. 20
Terry Patton/ThinkStock
According to a City of Lake Charles media release, the 4000 block of Hodges Street, between Churchill St. and E. Sale St., will close temporarily on Tuesday, February 20, at 7 a.m. The closure is estimated to last "approximately" one week and will close to traffic.
The closure has been scheduled to allow repairs to a water line beneath the street.
Check back each day for the latest road closure updates.